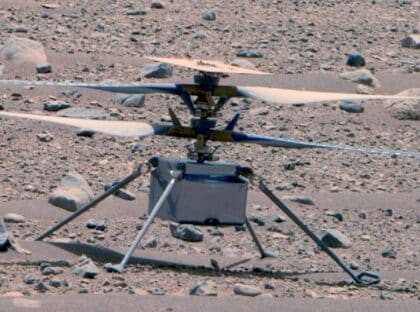 The Mars Society is pleased to announce that Theodore (Teddy) Tzanetos, Manager of the JPL Mars Ingenuity Helicopter mission, will give a virtual plenary address this week during the 26th Annual International Mars Society Convention at ASU (Tempe). The title of his talk will be "Ingenuity – The Martian Wright Flyer and Beyond."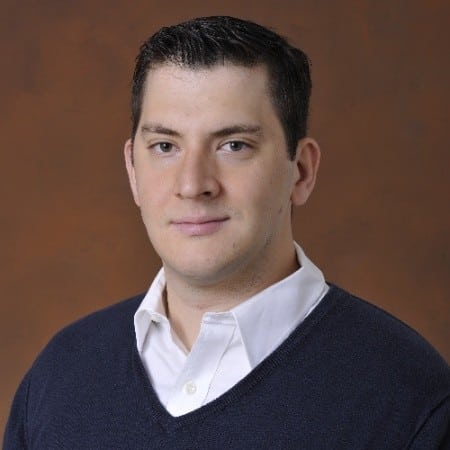 In addition to supervising the Ingenuity helicopter mission at JPL, Mr. Tzanetos is also the Manager of JPL's sample recovery helicopters to be used as part of the NASA Mars sample return mission.
Before joining JPL in 2017, he was the Head of Engineering at the Drone Racing League, a NYC-based startup, where he managed a team of developers and engineers to build drone-race infrastructure, embedded avionics, and an online FPV simulator played by tens of thousands of users worldwide.
Mr. Tzanetos received a Bachelor's of Science and Master's of Engineering degree in electrical engineering and computer science from the Massachusetts Institute of Technology. He has also co-authored several publications about Mars science and navigational concepts.
For full details about the upcoming 2023 Mars Society convention, including how to register online for virtual or in-person attendance, please click here. Special ticket rates are available for seniors and students.