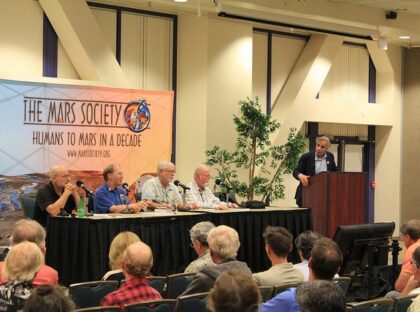 The Mars Society is pleased to announce that the 26th Annual International Mars Society Convention will be held once again on the picturesque campus of Arizona State University (ASU) in Tempe on Thursday-Sunday, October 5-8, 2023.
As in previous years, the international conference will bring together leading scientists, engineers, commercial space executives, government policymakers, members of the media, and prominent space advocates to discuss the latest news about current and future Mars exploration and planning for a human mission to the red planet, as well as cutting-edge topics in space exploration, science, and technology.
Convention organizers intend to replicate last year's very successful format of combining both in-person and virtual plenary talks, panel discussions, and public debates during the course of the four-day global event at ASU. Those attending remotely will be able to use virtual tools to watch the sessions, ask questions of the speakers in real time, and network with other attendees.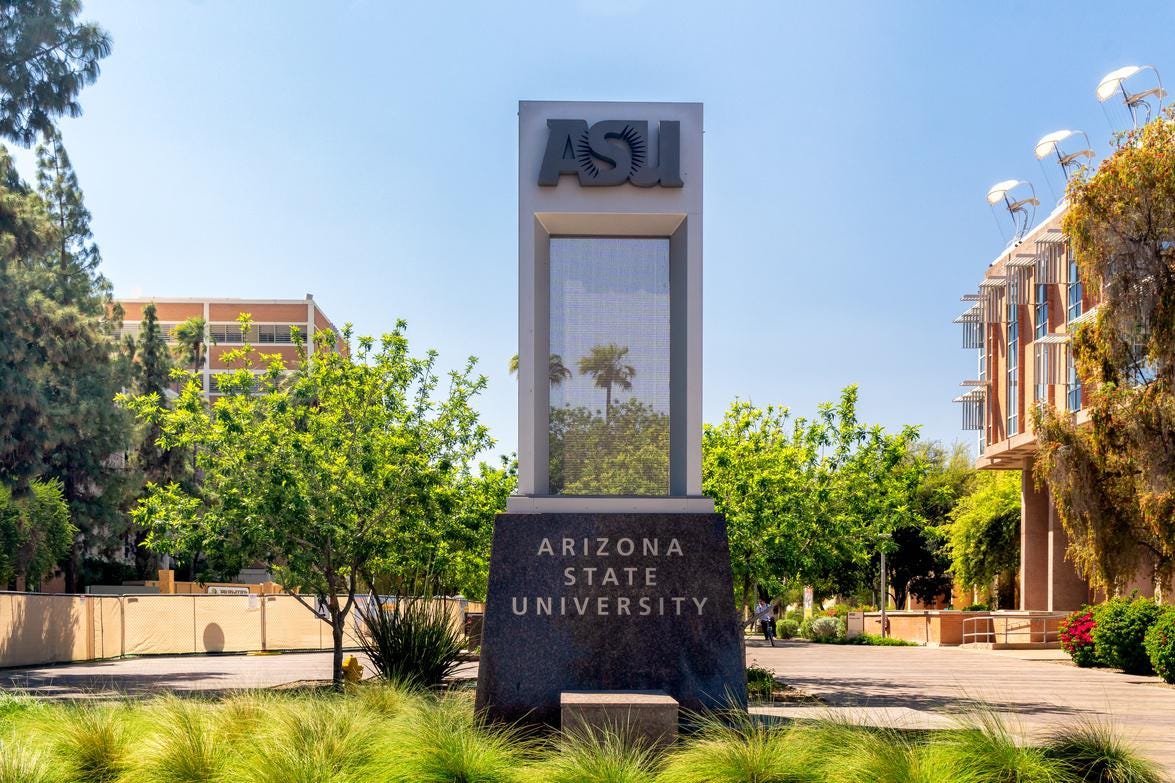 This year's international convention will involve the theme of "Mars for All." With growing global interest in and public support for humans-to-Mars, advocates for this endeavor, including the Mars Society, have developed a series of initiatives allowing members of the general public to learn about and even experience the idea of human settlement of the red planet.
The Mars Society intends to showcase several state-of-the-art projects during the convention which will allow a sizable number of people the opportunity to experience how humans can reside and work on the planet Mars. The organization has created MarsVR, an open-source virtual reality platform that can be used for serious research and training towards the goal of sending humans to Mars. Recent enhancements to the project will allow VR participants to interact with each other and offer the capability of directly connecting with actual analog astronauts and exploring the Mars-like terrain around the Mars Society's simulation facility in Utah. This will be presented at the convention with a live demonstration.
In addition, private companies such as Million on Mars and Pyramid Games (with their project Occupy Mars) have developed online experiences to help familiarize people with expected challenges that human explorers and settlers will face upon arriving on Mars.
Beyond online options, the idea of using a Mars analog station, first initiated by the Mars Society through its Flashline Mars Arctic Research Station (FMARS) and Mars Desert Research Station (MDRS), to help train scientists, educators, and university students as eventual human explorers on the red planet has grown by leaps and bounds, with over a dozen new analog facilities having been created over the past 15 years alone around the world, adding to public awareness of the likelihood of human Mars exploration.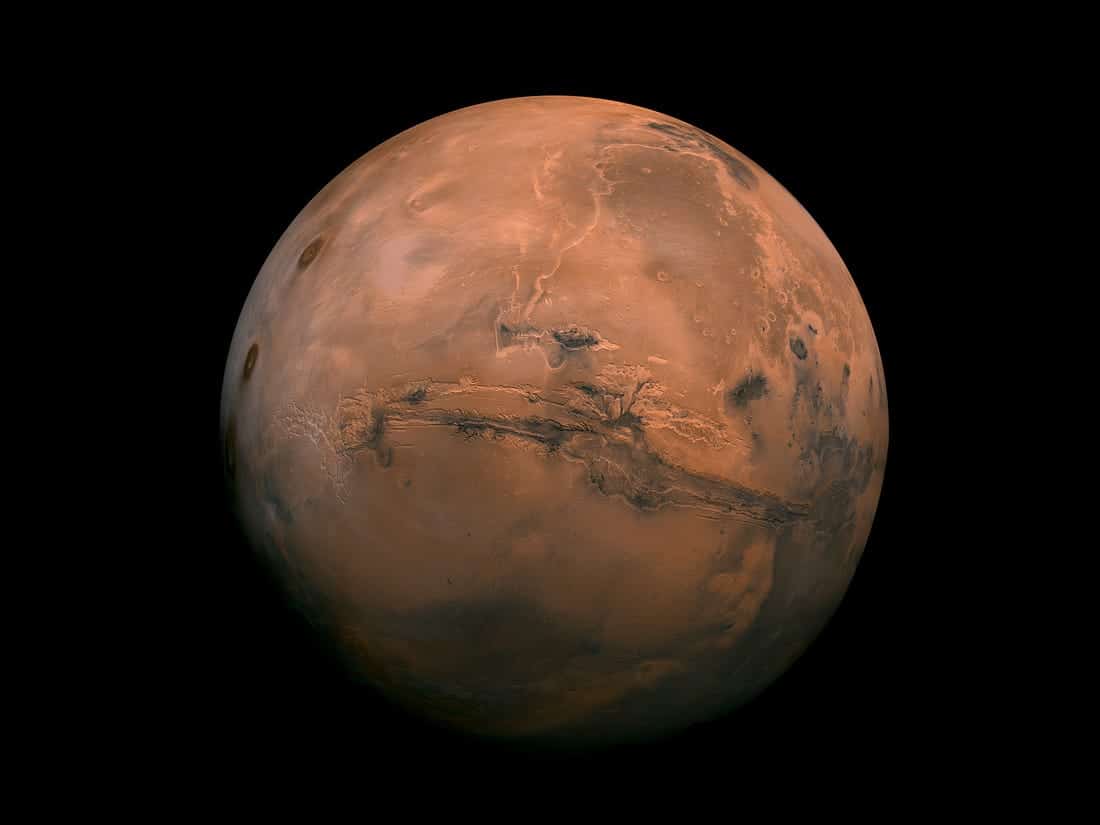 "Get ready for an interplanetary experience like no other! The Mars Society is proud to announce our 2023 International Mars Society Convention, which promises to be an electrifying event that will captivate people from all over the world. With our unwavering commitment to the vision of 'Mars for All,' we are leading the charge for a Mars mission in the next decade and providing a unique opportunity for everyone to witness what it would be like to live on the red planet. Join us on this thrilling journey to inspire global support for the human exploration of Mars," said James Burk, Mars Society Executive Director.
For those interested in registering online for this year's International Mars Society Convention, please click here. Early bird ticket rates are available until June 30th.
The Mars Society will be posting additional details about the global event on its web site and social media platforms in the coming days and weeks, including a list of confirmed speakers, volunteer & sponsorship opportunities, recommended hotel accommodations, and other convention-related information. If you have a question, please contact us at: convention-staff@marssociety.org.
Call for Abstracts
Presentations for the 26th Annual International Mars Society Convention, set for Thursday-Sunday, October 5-8, 2023 at Arizona State University in Tempe are invited.
This year's four-day global forum will deal with all matters associated with the exploration and settlement of the red planet, including science, technology, engineering, politics, public policy & advocacy, STEM education, economics, etc.
Abstracts between 150-300 words can be uploaded on our Mars Society web site at: abstracts.marssociety.org. Please note that the deadline for submitting abstracts for consideration is Thursday, August 31, 5:00 pm MT.