The Mars Society Ambassador program is designed to serve as a professional team of people dedicated to elevating public awareness toward landing human explorers on Mars within a decade, leading to the eventual settlement of the red planet in the years to follow.
Those accepted into the program will, with the assistance of Mars Society management, look to participate in both in-person and virtual speaking opportunities at organizations, schools, and other public events in order to promote the importance of the humans-to-Mars concept as well as involvement with the Mars Society.
Upon completing the application form and meeting the requirements, a Mars Society Ambassador package will be provided to participants with guidelines on how to deliver the facts, figures, and timelines that will ignite a spark to entice people to be curious about their future in space.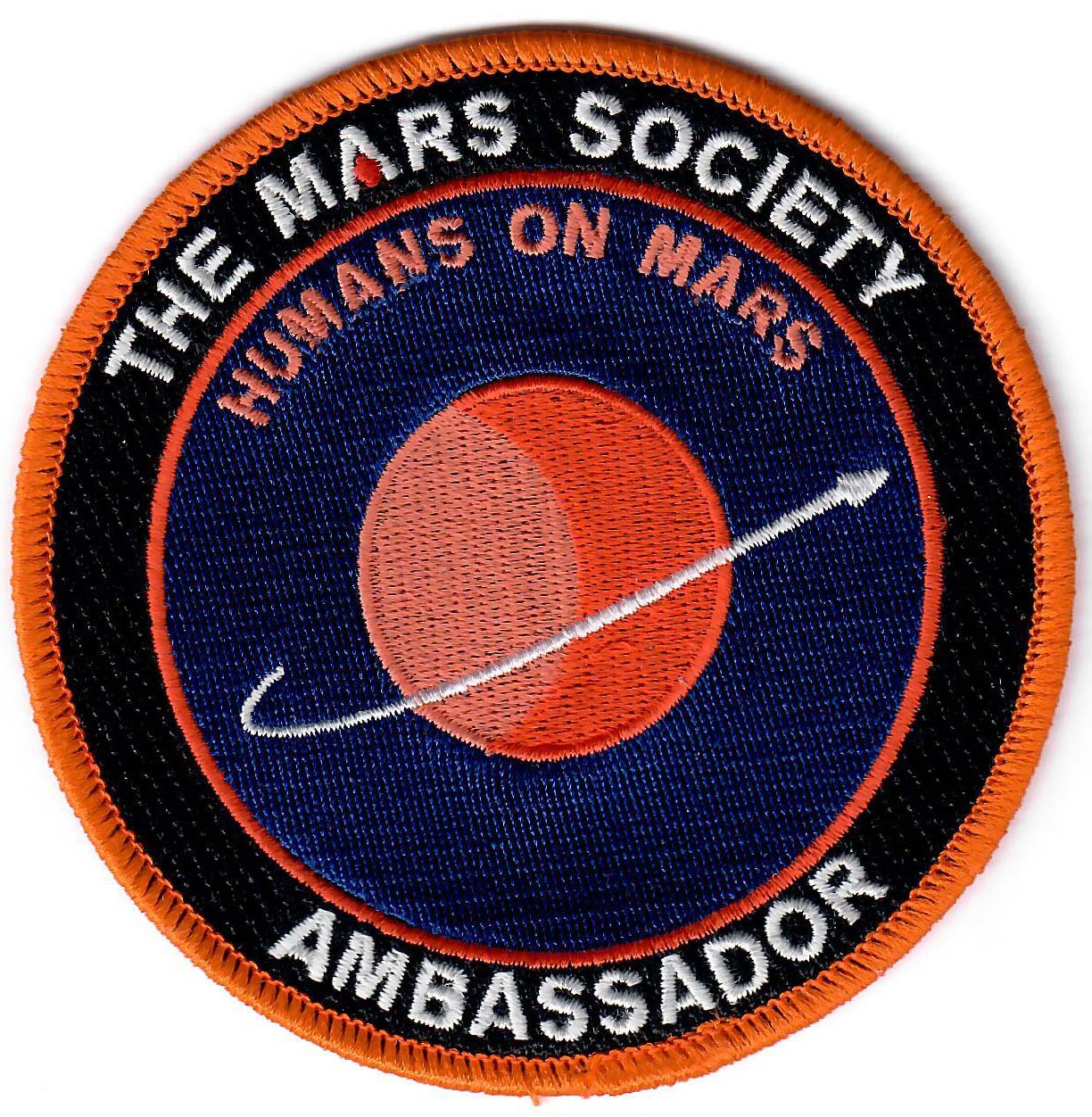 This package will include:
Mars Society Ambassador Manual (full version)
Official Mars Society Ambassador Certificate
Embroidered Ambassador Patch
Welcome letter from Dr. Robert Zubrin, Mars Society President
PowerPoint Presentation
Presentation Video
Presentation Script
Mars Society Video
If you have any questions or comments about the Mars Society Ambassador program, please email James Melton at [email protected]
We look forward to your participation in the Mars Society Ambassador program, as well as providing you with an opportunity to share your expertise as an advocate for Mars and space exploration. Thank you, and on to Mars!
Download the Mars Ambassador Brief Manual
Join the Mars Ambassador Program
A Message from Dr. Robert Zubrin
Founder & President of The Mars Society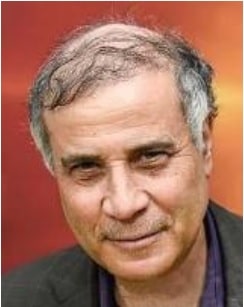 Today, technology has arrived at a level where we have the means to fully explore our solar system. We also have the resources, the ability, and the tools needed to make our vision of settling the planet Mars a reality—an achievement never before realized. Our challenge now is to convey this information with the global community on a grand scale. Our Ambassador program is designed for this purpose. We have a limited window of time to accomplish this, as Elon Musk of SpaceX so powerfully said, "With Extreme Urgency." Become a Mars Society Ambassador and meet the challenge to inform and inspire the world.