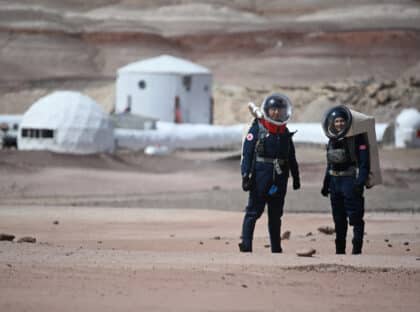 Happy holidays from the Mars Society!  We'd like to take a moment to celebrate our past year's accomplishments and talk about our plans for 2023.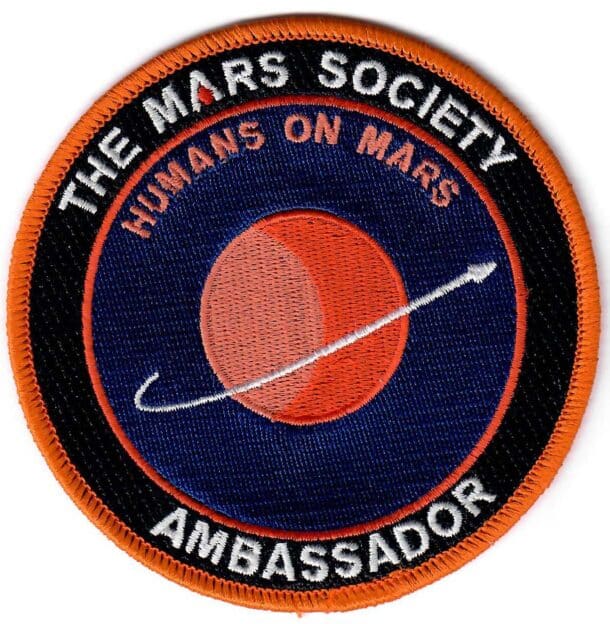 We began the year by announcing the new Mars Society Ambassador Program. Over the course of this year, we have added over 50 Ambassadors from around the world. Led by Dr. James Melton, the Mars Society Ambassador program is meant to ramp up our outreach efforts as we work to inform, engage and inspire the general public about the benefits of human Mars exploration and settlement. We are providing Ambassadors with materials and support as they engage with their communities, both in-person and online, through public speaking opportunities and local outreach events.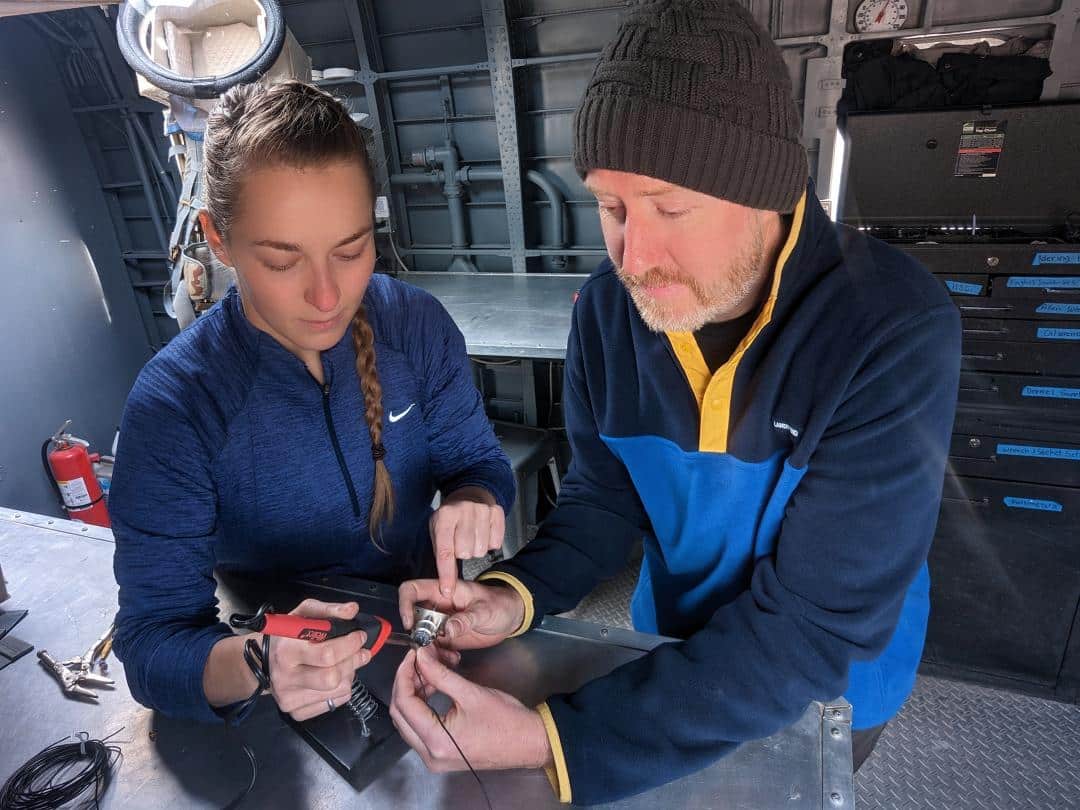 This year, we concluded our 21st field season of research and field operations with crews at our Mars Desert Research Station (MDRS) in Utah in May, led by Dr. Shannon Rupert. Later in the summer, our work party, led by Kay Radzik, carried out successful improvements to the MDRS's main hab, including a variety of upgrades focusing on the facility's water, power and thermal systems. Then in October, crews began the 22nd field season at our MDRS station and six crews have already completed their rotations. We are now accepting applications to be on crews during the fall of 2023 and the spring of 2024.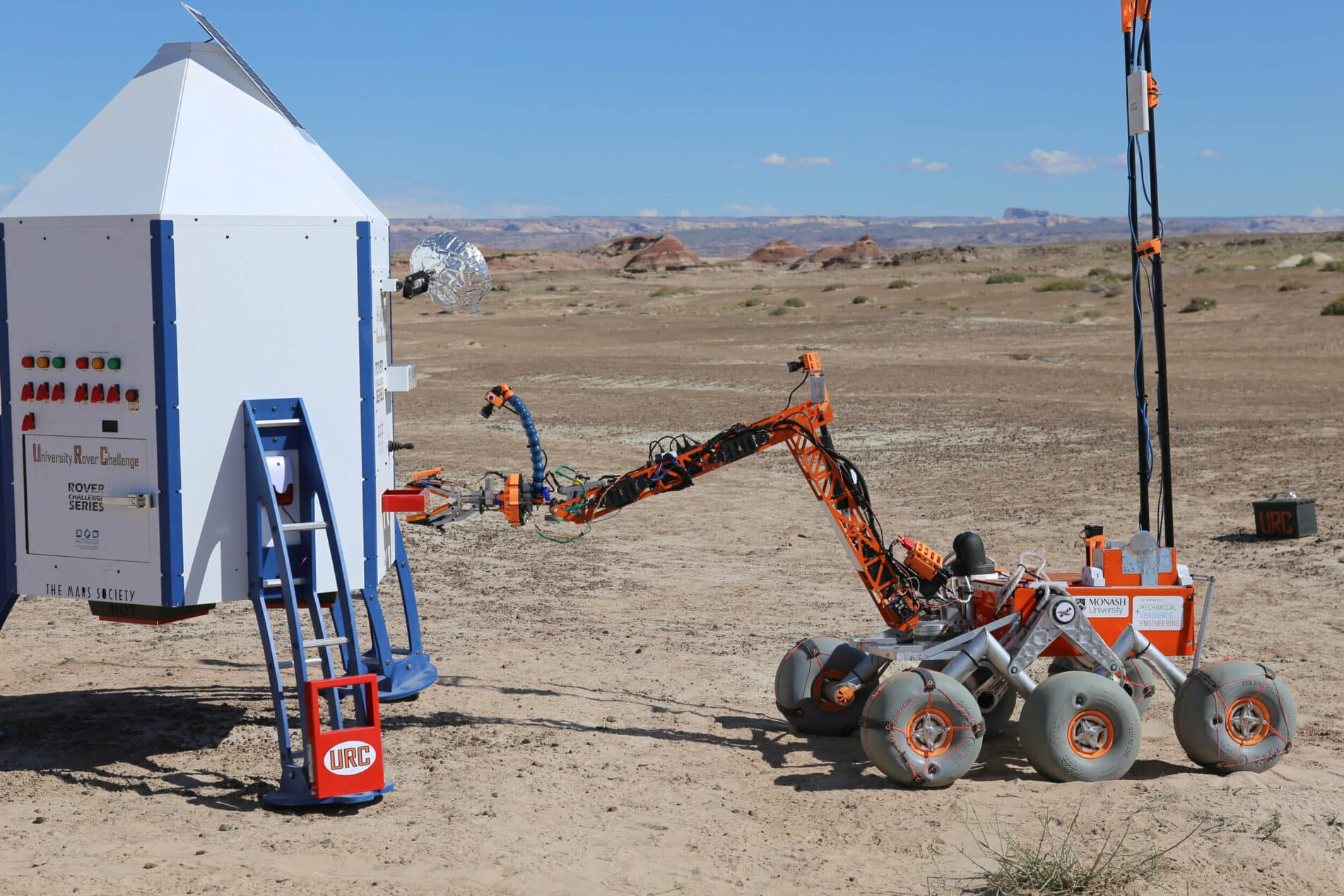 In June, we held the University Rover Challenge (URC) for the first time since the pandemic began at the MDRS campus in Utah, with over a dozen student teams from around the world competing for the top prize. As always, our volunteers and sponsors, supervised by URC director Kevin Sloan, put on a great event during the three-day robotic competition.
Next, we began a project to explore how to dramatically improve how engineering is taught to high school students as we held our first International Mission to Mars Design Course & Competition in July. Each team of students was asked to design a human mission to Mars, and, by doing so, to learn advanced engineering and science concepts. The results of the program were very impressive. All of the teams completed the program, and their designs were judged to be college-level. Many of the students remarked how much the program may shape their future college and career paths towards STEM fields, and we'll certainly be interested to see what happens with this cohort of students in the years to come. We plan to expand this program next year, based on our ability to successfully fundraise for it.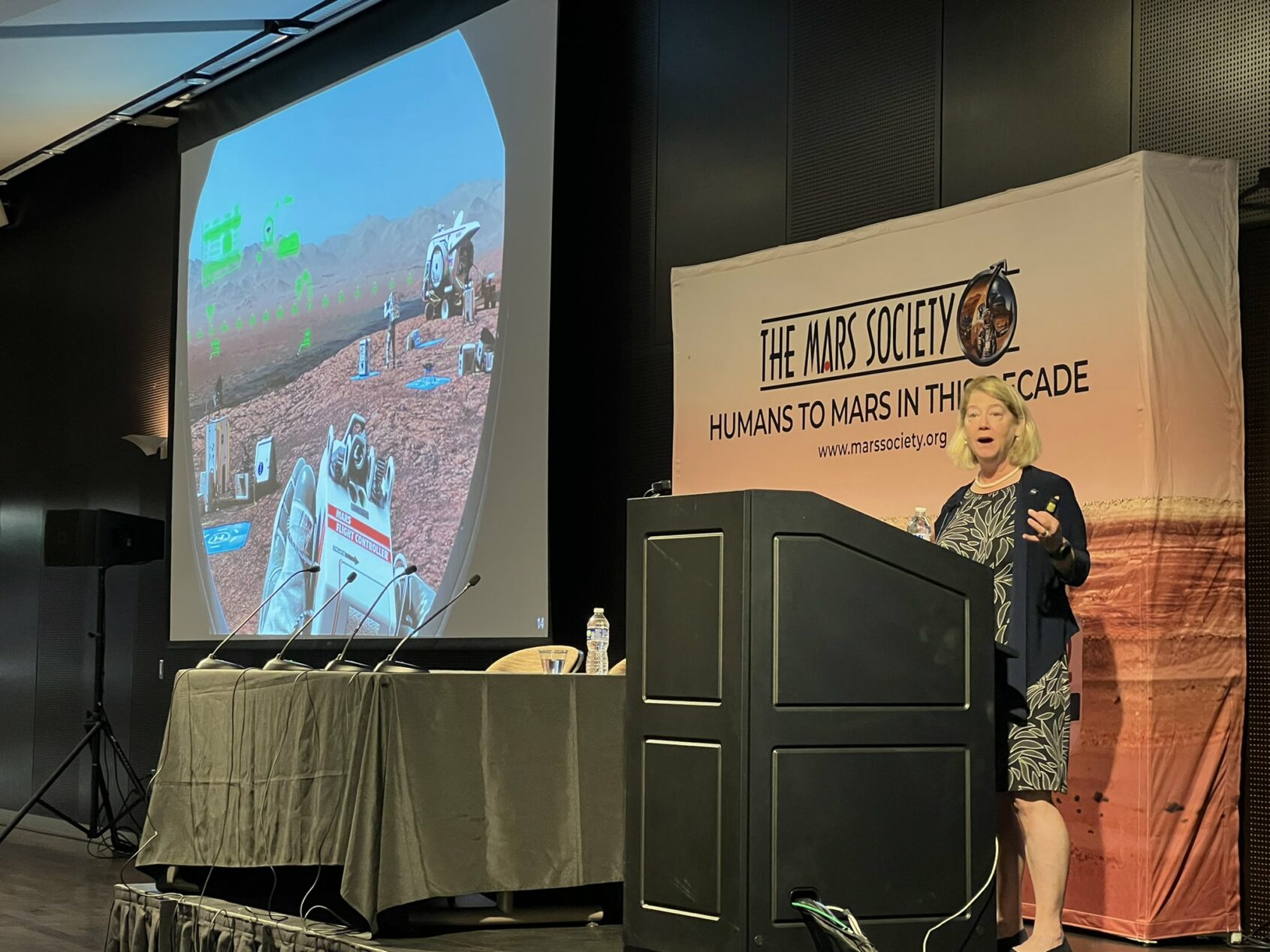 Towards the end of the year, in October, we held our annual international convention at Arizona State University in Tempe. For the first time, we were able to blend the in-person experience of attending with the virtual components that we had successfully used over the past two years as we held our conferences online due to the pandemic. The result was a record of over 150 speakers, over 2,000 virtual attendees, and a nearly sold-out in-person audience on campus. Recordings of the sessions are now available to watch online via our YouTube channel.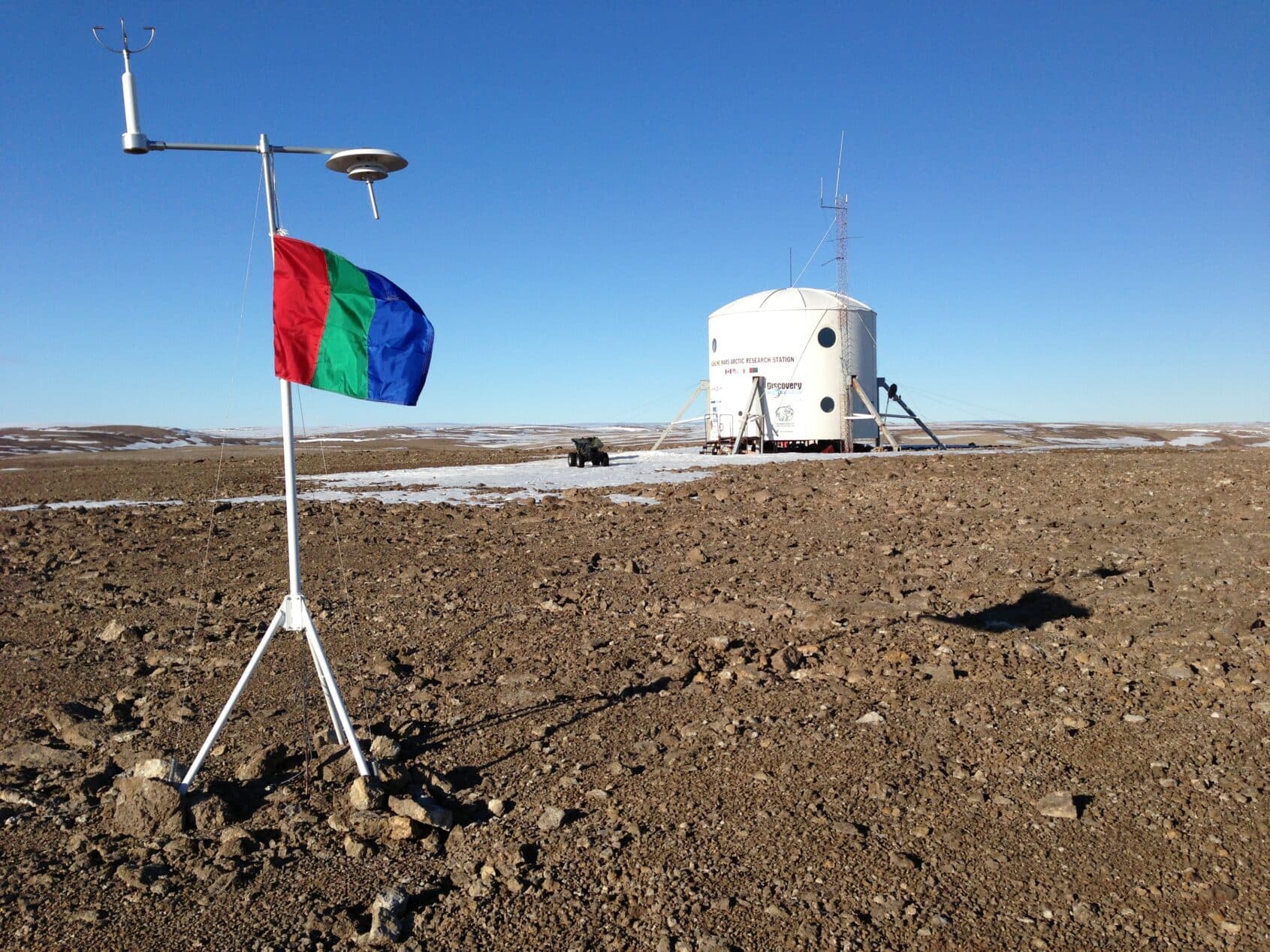 We have lots of plans for 2023 including a summer mission to our Flashline Mars Arctic Research Station in Canada, an expansion of the international high school engineering design course & competition, a demonstration of improved field science using our MarsVR virtual reality technologies, and the development of additional analog research stations in Mongolia and Australia, in cooperation with those countries' Mars Society chapters and partners.
We need your support to accomplish these important objectives in 2023. All of these programs and initiatives are executed with very small budgets and often solely by volunteers. Please consider a one-time gift or monthly-annual recurring donation to the Mars Society, a U.S. registered non-profit organization. We'll make your generous contribution go a long way…. all the way to Mars!