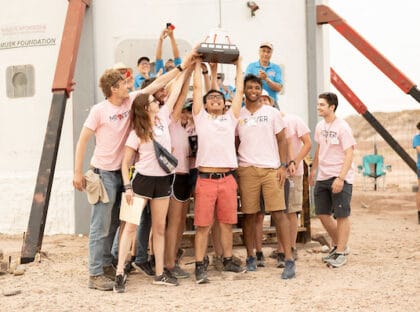 The Mars Society is pleased to announce that the Michigan Mars Rover Team (University of Michigan) has won the 2022 University Rover Challenge, the world's premier Mars robotics competition for college students, with 388.97 points! Way to go, Wolverines!
Coming in second place was the Monash Nova Rover (Monash University, Australia) with 380.55 points, and third place was taken by the Mars Rover Design Team (Missouri University of Science & Technology) with 370.71 points.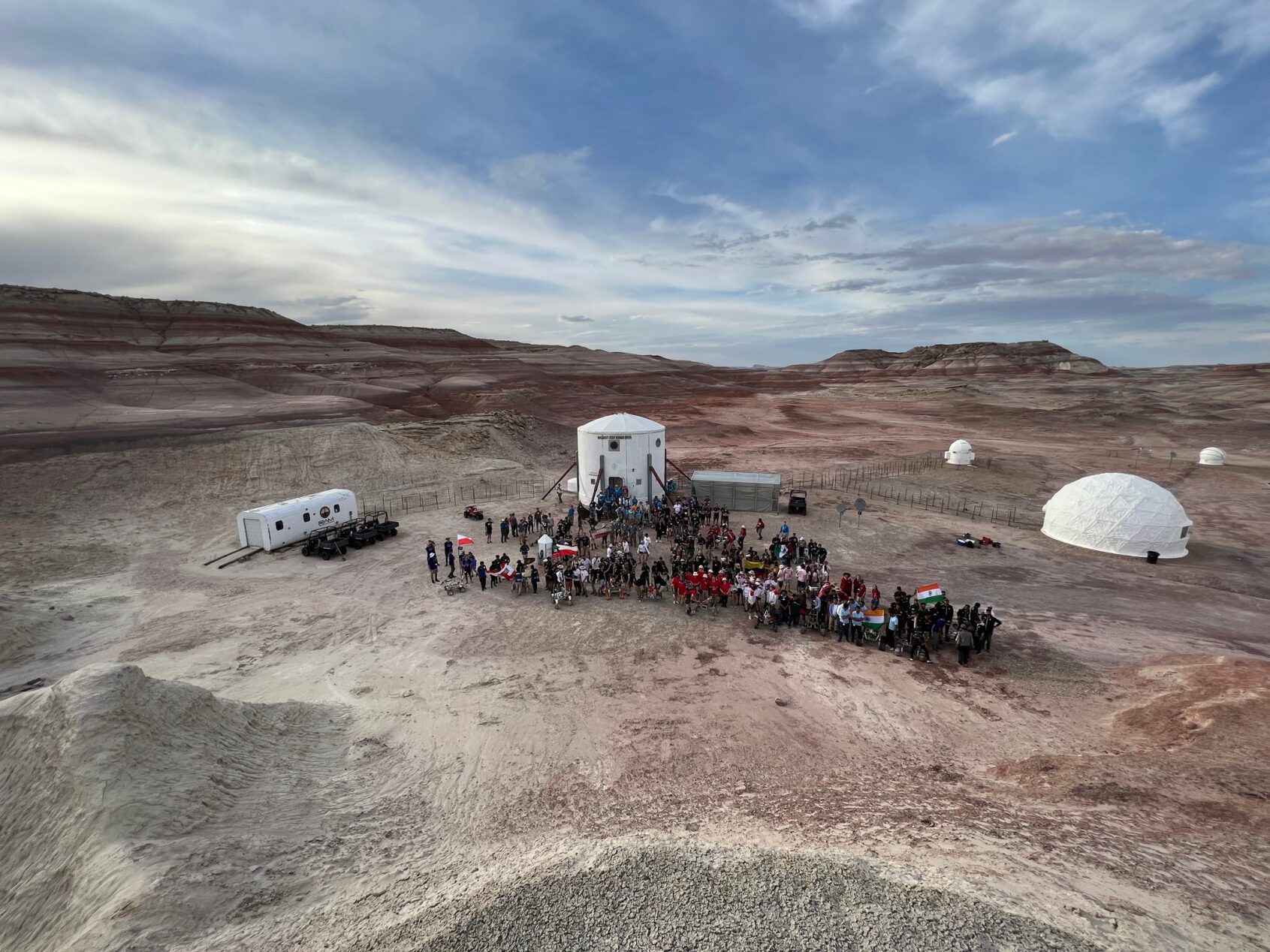 All 36 student teams did a wonderful job in remaining highly competitive while managing with the difficult southern Utah heat over the course of the three-day rover challenge held at the Mars Desert Research Station.
The Mars Society would like to express its appreciation to the URC management & volunteer team led by Kevin Sloan, along with all of the generous sponsors – Protocase, Mastercam, Relativity, Symbotic, and the KISS Institute for Practical Robotics, for helping make this annual rover challenge possible.
For full details about this year's URC, including the scores of all student teams involved, please visit https://urc.marssociety.org.