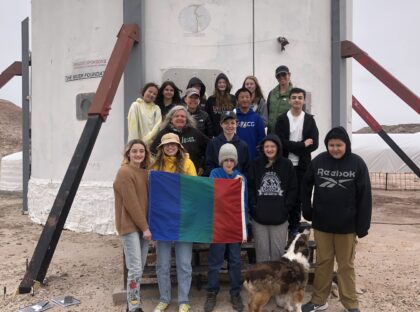 The Mars Society is pleased to announce that the Utah NASA Space Grant Consortium has approved a $5,000 grant request to fund an educational project called "Spaceward Bound Classroom: Bringing Mars to Utah Students," which focuses on developing a series of labs in a box with engaging science experiments that can be shipped to Utah classrooms when visiting the organization's Mars Desert Research Station in southern Utah is not an option for students.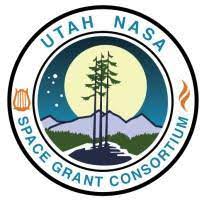 Led by MDRS Director Dr. Shannon Rupert, the new Mars-focused STEM initiative will begin in December 2022 and include academic curricula, online videos, and professional scientists assigned as classroom mentors to guide the teacher and interact with the students via an online class meeting platform.
The labs are based on the experiments carried out by students who come out to the MDRS campus and have been designed and written by Utah teachers who have participated in a Spaceward Bound Utah cohort. The overall project directly aligns with the goals of NASA's Science Mission Directorate and the UNSGC's support of hands-on learning in Utah middle school classrooms, accompanied by collaboration with actual scientists working in the fields explored by the labs.
"I'm so pleased that the Utah Space Grant Consortium has once again approved funding for one of our MDRS educational programs. This lab in a box project will benefit hundreds of students across the state, allowing these young people to know what it's like to carry out testing on projects with a space-related focus," said Dr. Rupert.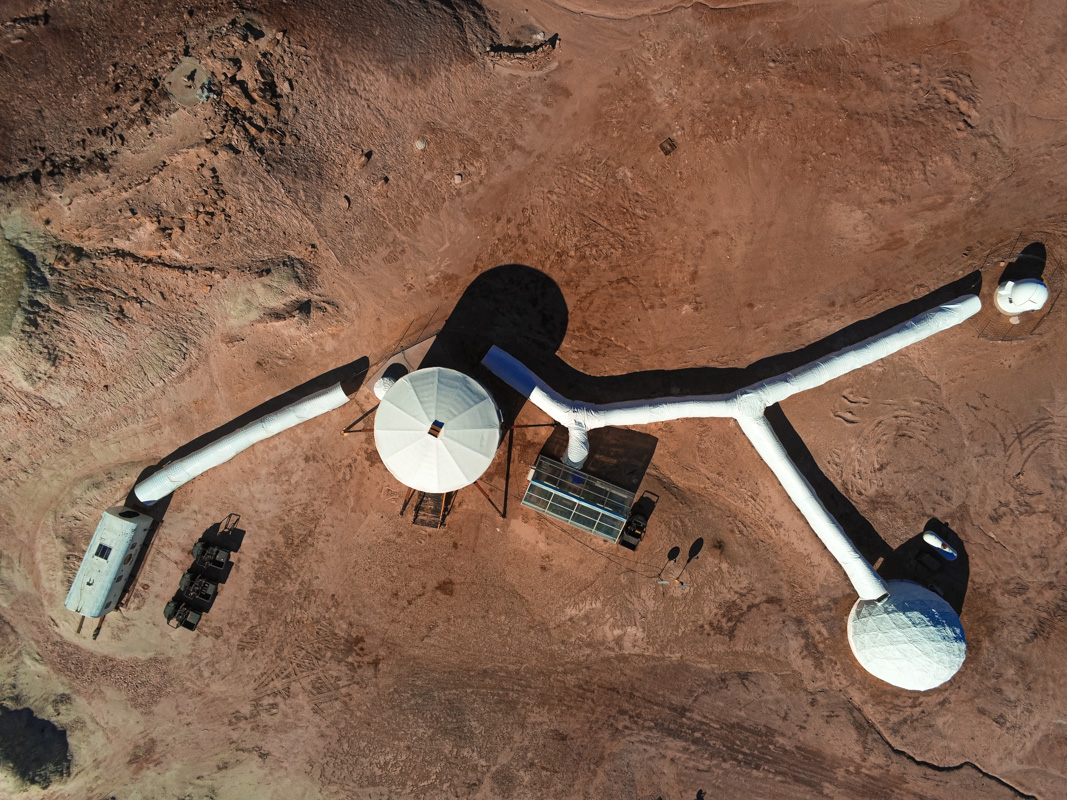 The Spaceward Bound Classroom project is an extension of the fundamental ideas defined in Spaceward Bound Utah, a UNSGC-funded program held at MDRS that brings cohorts of Utah teachers to the station where they experience what it would be like to live on and explore the red planet. While in residence there, the educators work on field research being conducted at the station and develop activities to teach their students about space science.
"This program has been a true inspiration to all involved, and this year we also created a MDRS Teachers Council to formalize the experiences and classroom activities we have developed during the course of the program," added Dr. Rupert.
More recently, during the 2021-22 crew field season at MDRS, three groups of middle schoolers, all of whom were students of Spaceward Bound teachers, were hosted at the Mars Society's analog facility outside Hanksville, with each student group spending three days "on Mars", conducting experiments and doing relevant field work both in and out of simulation. 
To learn more about MDRS, its programs, and crews, please visit: mdrs.marssociety.org. If you're interested in supporting the Mars Society's MDRS educational program or serving as a volunteer with the program, please contact srupert@marssociety.org.