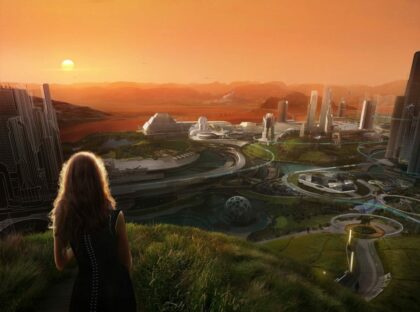 The Mars Society is founding the Mars Technology Institute (MTI) to develop the technologies and financial engine needed to enable the human settlement of the Red Planet.
We anticipate beginning research and development operations on approximately January 2, 2024, and are looking for highly-skilled and hard-working biotechnologists and chemical engineers to join our team.
The location of our facility is still being finalized, but it will most likely either be in the Seattle or Denver area. The MTI will offer health and dental insurance and salary commensurate with education and professional experience.
Recent university graduates with advanced degrees are strongly encouraged to apply. Passionate belief in the cause of making humanity multiplanetary is a must.
If you fit the above description, this is your chance to have a decisive impact on the human future.
To apply, please fill out the form and submit your resume and a cover letter.
On to Mars!