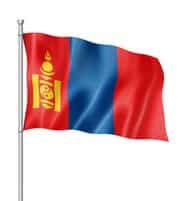 The Mars Society is pleased to bring you several updates about the growing partnership between the Mars Society and Mongolia's MARS-V Project, an initiative in Mongolia to build the next Mars analog simulation station in the Gobi Desert. The MARS-V Project has recently become the Mars Society's first official chapter in Mongolia. This new initiative signifies the country's alignment with a global community of scientists, researchers and space enthusiasts.
As one of the coldest and most inhospitable deserts on Earth, the Gobi provides a dynamic, dry, and polar environment with significant temperature variations, natural formations, and high wind speeds that closely resembles conditions on the Red Planet. In addition, Mongolia's geopolitical stability, non-nuclear stance, and openness to international cooperation add to the project's feasibility.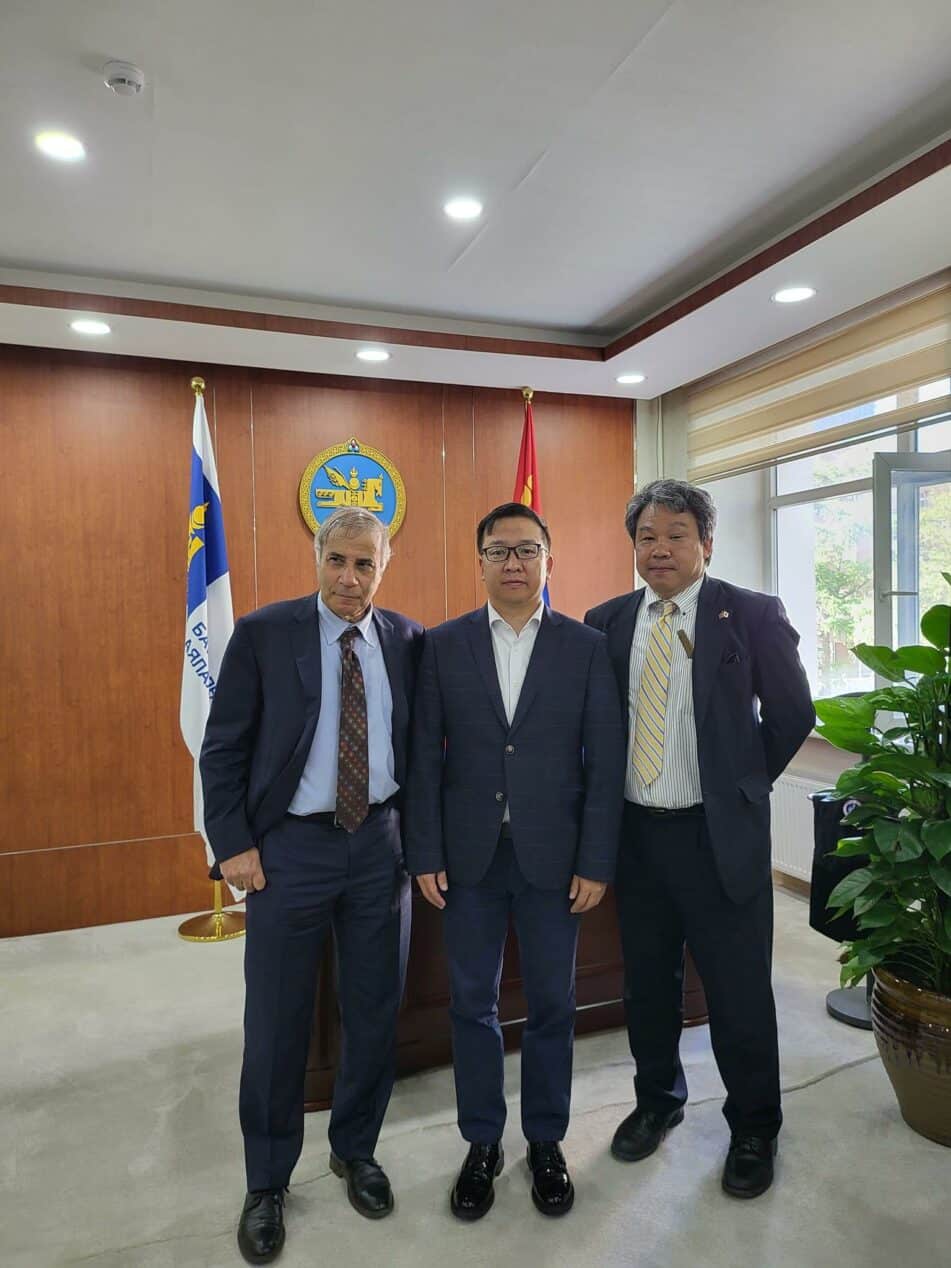 MARSA (Mongolian Aerospace Research and Science Association), the operator of the project, will implement the Mars analog simulation station in Dundgovi (Middle Gobi), and Umnugobi (South Gobi). Mars habitation, carrier rovers, and analog spacesuits are also being developed at the conceptual level, alongside a 14-day module program created through comprehensive interdisciplinary research.
Since its establishment in 2019, the MARS-V Project has garnered international attention and recognition. Most notably, it has been officially presented to esteemed space agencies such as JAXA, IRSO, NASA, and ESA. The MARS-V Project involves around 6,000 supporters and over 120 specialized members representing diverse careers. United by a shared vision of establishing a thriving space economy and sector in Mongolia, this dedicated team is driving the project forward with unwavering determination.
Aligning with the country's long-term development policy outlined in the "VISION-2050" document approved by the Mongolian Parliament, the MARS-V Project has received significant recognition and support from Ulaanbaatar. The Mongolian government views the MARS-V Project as a significant milestone in the country's space research and development efforts. In support of the project, a dedicated Government Working Group has been established, demonstrating the country's official commitment to facilitate and contribute to the success of the MARS-V Project. Furthermore, the President of Mongolia has expressed his willingness to support and aid the project, further underlining the government's endorsement of this initiative.
In the pursuit of international collaboration and support, Mongolia's Prime Minister, Luvsannamsrayn Oyun-Erdene, is currently visiting America for a series of high-level meetings with U.S. government officials, including Vice President Kamala Harris on August 2nd and NASA Deputy Administrator Pam Melroy on August 4th. One of the key agenda items for these meetings includes advancing space and Mars missions through collaborative research and development. Discussions will also explore the possibility of establishing a Mars constitution in partnership with the U.S., reflecting Mongolia's aspiration to become a prominent player in the global space sector.
James Burk, Executive Director of the Mars Society, commented on the partnership with the MARS-V Project: "The Mars Society is honored to play a supporting role in Mongolia's high-level discussions with the Vice President and the second-in-command at NASA. We are actively collaborating on the design of their analog station in Mongolia, fine-tuning processes and procedures, and optimizing methods for essential decisions like crew selections. Our focus also extends to integrating the Mongolian Mars analog research station with the broader research community, contributing to the collective aim of sending humans to Mars. Overall, our collaboration with the MARS-V team has been not only spectacular but truly inspiring, energizing our entire community with their remarkable achievements."