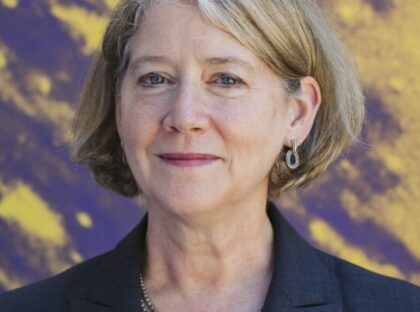 The Mars Society is very pleased to announce that NASA Deputy Administrator Pamela Melroy will give a keynote talk titled "The Human-Machine Teaming Path to Get Us There" during the 25th Annual International Mars Society Convention at Arizona State University on Friday, October 21st (11:00 am local time).  
As Deputy Administrator, Ms. Melroy performs the duties and exercises the powers delegated by the Administrator, assists the Administrator in making final agency decisions, and acts for the Administrator in his absence by performing all necessary functions to govern NASA operations. She is also responsible for laying the agency's vision and representing NASA to the Executive Office of the President, Congress, heads of federal and other appropriate government agencies, international organizations, and external organizations and communities.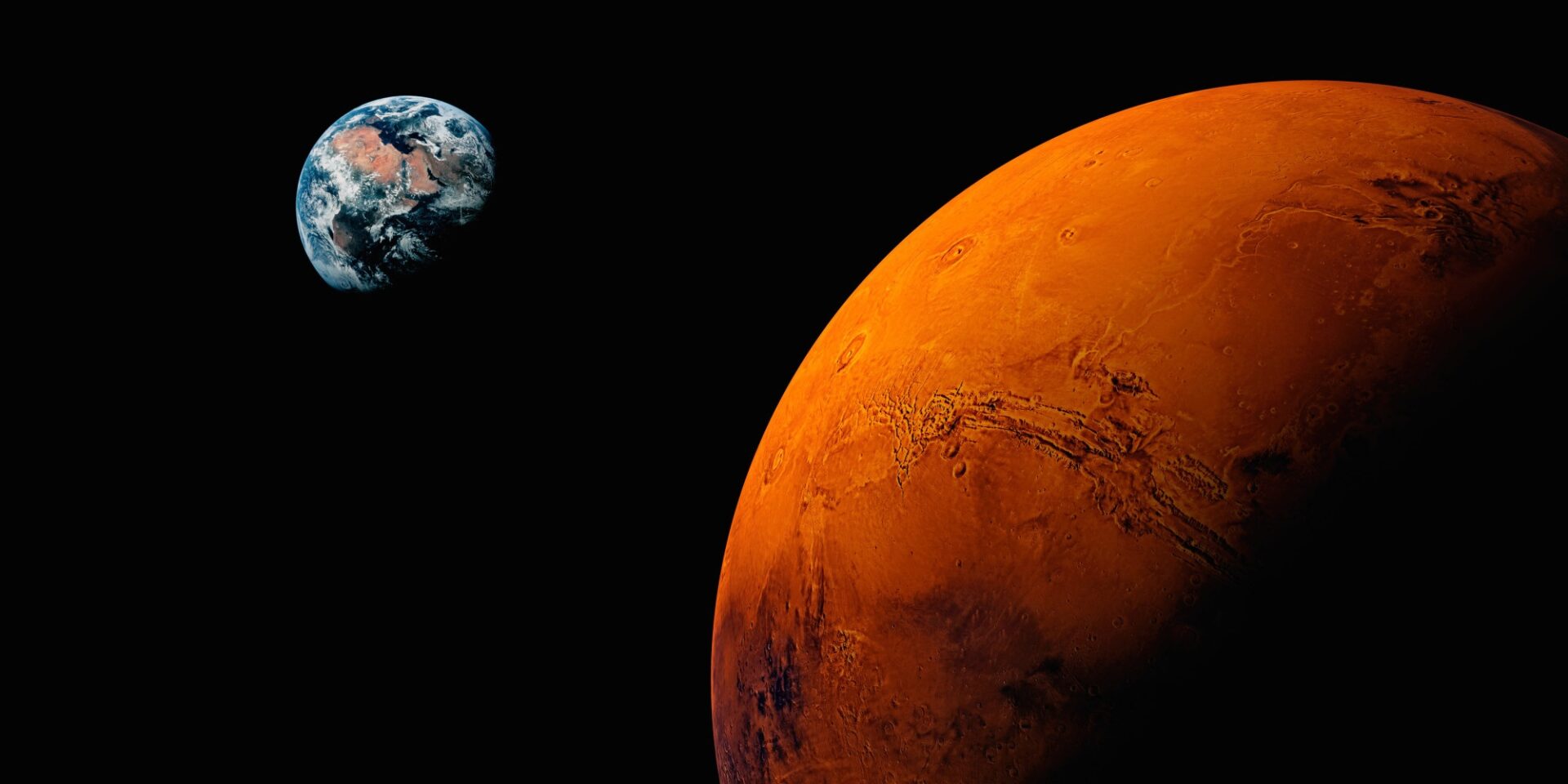 Ms. Melroy was commissioned through the Air Force Reserve Officers' Training Corps (ROTC) program in 1983. As a co-pilot, aircraft commander, instructor pilot, and test pilot, she logged more than 6,000 flight hours in more than 50 different aircraft before retiring from the Air Force in 2007. She is a veteran of Operation Desert Shield/Desert Storm and Operation Just Cause, with more than 200 combat and combat support hours.
Ms. Melroy was selected as an astronaut candidate by NASA in December 1994. Initially assigned to astronaut support duties for launch and landing, she also worked advanced projects for the Astronaut Office. She also performed Capsule Communicator (CAPCOM) duties in mission control. In addition, she served on the Columbia Reconstruction Team as the lead for the crew module and served as Deputy Project Manager for the Columbia Crew Survival Investigation Team. In her final position, she served as Branch Chief for the Orion branch of the Astronaut Office.
One of only two women to command a space shuttle, Ms. Melroy logged more than 38 days (924 hours) in space. She served as pilot on two flights, STS-92 in 2000 and STS-112 in 2002, and was the mission commander on STS-120 in 2007. All three of her missions were assembly missions to build the International Space Station.
After serving more than two decades in the Air Force and as a NASA astronaut, Ms. Melroy took on a number of leadership roles, including at Lockheed Martin, the Federal Aviation Administration, the Defense Advanced Research Projects Agency, Nova Systems Pty, Australia, and as an advisor to the Australian Space Agency. She also served as an independent consultant and a member of the National Space Council's Users Advisory Group.
Ms. Melroy holds a bachelor's degree in Physics and Astronomy from Wellesley College and a master's degree in Earth and Planetary Sciences from the Massachusetts Institute of Technology.
For details about the 2022 Mars Society convention, including online registration, call for papers, and volunteer and sponsorship opportunities, please visit our web site (www.marssociety.org). Also please note that early bird ticket prices are available until Wednesday, August 31st, 5:00 pm MT.