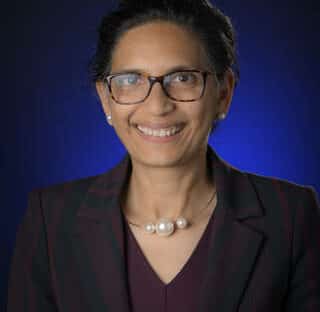 The Mars Society is pleased to announce that Dr. Bhavya Lal, NASA Associate Administrator for Technology, Policy, and Strategy, will give a plenary talk about the strategic and policy challenges related to nuclear propulsion for a human mission to Mars during the 25th Annual International Mars Society Convention, scheduled for October 20-23, 2022 at Arizona State University.
Dr. Lal is responsible for providing evidence-driven advice to NASA leadership on internal and external policy issues, strategic planning, and technology investments. She also provides executive leadership and direction to the Office of Technology, Policy and Strategy within the office of the administrator. Dr. Lal is currently the acting chief technologist of NASA, the first woman to hold the position in NASA's 60+ year history.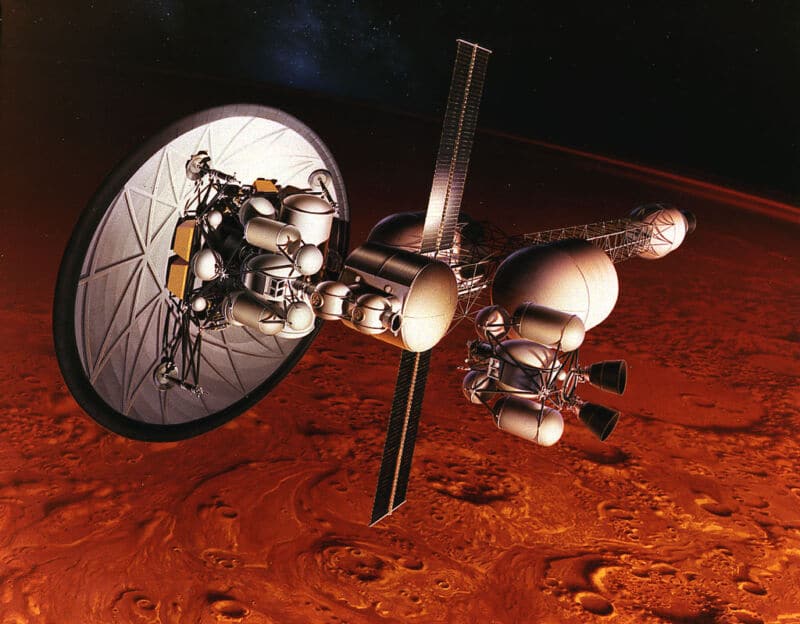 Before joining NASA, she had served as a member of the Presidential Transition Agency Review Teams for both NASA and the Department of Defense. For 15 years prior to that, Dr. Lal led strategy, technology assessment, and policy studies and analyses at the Institute for Defense Analyses (IDA) Science and Technology Policy Institute (STPI) for government sponsors including the White House Office of Science and Technology Policy (OSTP), the National Space Council, NASA, Department of Defense, and other Federal Departments and Agencies.
Dr. Lal holds bachelor's and master's degrees in nuclear engineering from the Massachusetts Institute of Technology (MIT), a second master's from MIT's Technology and Policy Program, and a Ph.D. in Public Policy and Public Administration from George Washington University.
For more details about this year's Mars Society convention, including online registration, call for papers, and volunteer and sponsorship opportunities, please visit our web site (www.marssociety.org). Also please note that early bird ticket prices are available until Wednesday, August 31st, 5:00 pm MT.