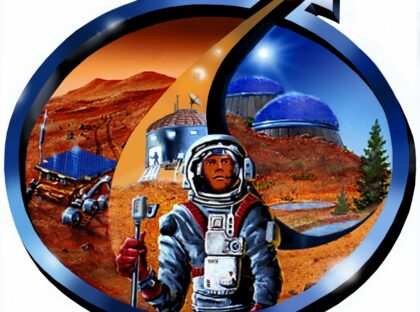 How You Can Help Humanity Get to Mars
Many people ask me, "James, how I can help get human beings to Mars? I'm not a rocket scientist… I'm just a regular person!" I tell them that the Mars Society was founded on the principle that we need people from all walks of life to achieve our mission.
From the beginning, we have been a grassroots organization powered by people from all cultures, with a wide variety of skill sets and personalities, but sharing a common passion of a positive human future — a spacefaring society with permanent settlements on Mars.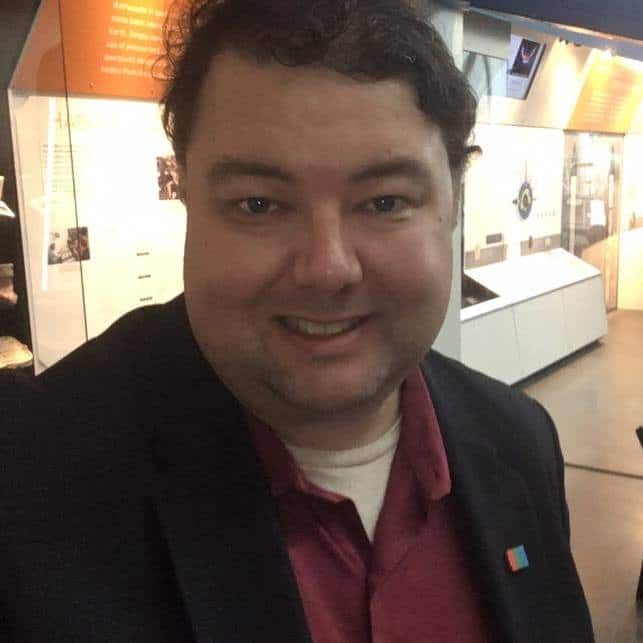 Members are the lifeblood of the Mars Society, and our membership dues comprise a significant part of our organization's operating budget, which funds our analog research program, our annual international convention, and our political and educational outreach activities year-round. When our members join a chapter or find others online of a like mindset, often they work together to make magical things happen!
This year, the Mars Society has decided to return to in-person events, including our University Rover Challenge, held on June 1-4 at the Mars Desert Research Station in Utah, and our annual International Mars Society Convention, which will be held October 20-23 at Arizona State University. There will also be a strong online/virtual component again for our convention to ensure that people around the world can attend, participate, and (perhaps most importantly) network with each other.
We are about to begin recruitment for a new and unique summer educational program for high school students and planning for an expedition to our Flashline Mars Arctic Research Station on Devon Island in northern Canada. In addition, we are ramping up political activities to support robotic Mars mission funding by governments around the world.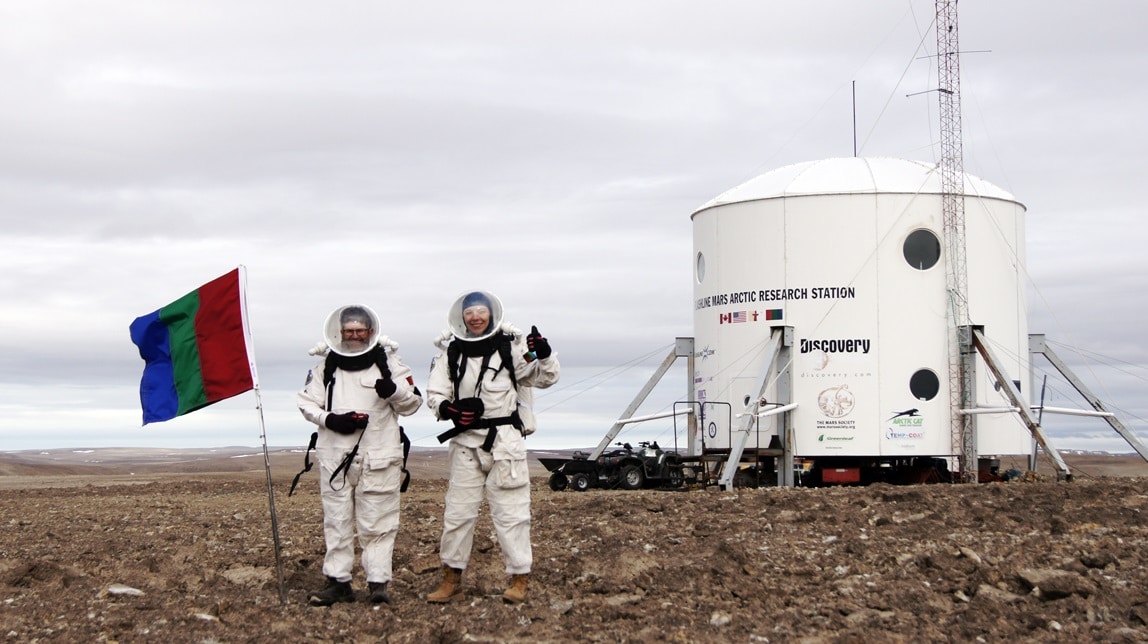 To help fund these important programs and initiatives, I invite you to renew your membership with the Mars Society, consider extending your membership by one additional year, or sign up as a Lifetime member. You can perform any of these options by visiting join.marssociety.org.
The reasons to be an active Mars Society member are numerous:
+You will enjoy discounted rates to our annual international convention and other special events.
+You can participate in our Member Survey and other future opportunities to have a voice in what the Mars Society is doing to advance our humans-to-Mars mission.
+You can sign up as a member of NASA Federal Credit Union using your Mars Society membership and receive no-fee checking and savings accounts.
+You will benefit from special discounts on merchandise in our Shop@Mars online store (use promo code "MARTIAN").
+You will meet interesting people who are passionate about Mars and space exploration and have all types of backgrounds and careers.
+You can access our online Slack and Discord chat services to connect with other Martians.
+You can form or join a Chapter of the Mars Society and work together on projects and outreach activities.
+You can participate in political advocacy initiatives, including our upcoming worldwide campaign to increase funding for robotic Mars missions.
+You can get involved in volunteer opportunities to support the Mars Society and our various activities.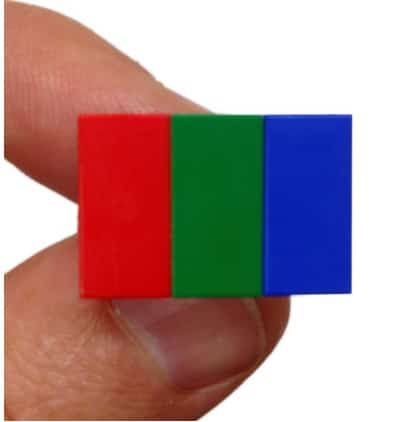 In addition, the first 1,000 members who renew or add a year to their Mars Society membership and submit our Member Survey by May 15th will receive one of our new Mars Flag pins! This is a revised model which uses a metal base instead of the older plastic base.
We will mail out a complementary pin for each membership renewal with a survey response between now and May 15th. Completing the online Member Survey helps us collect details for our 2022-2023 Strategic Planning cycle.
These are also for sale in our online store at a discounted member rate using the promo code "MARTIAN".
With your support we can continue our important mission to send humans to Mars and begin the permanent settlement of the red planet, thereby making humankind a multi-planetary civilization.
Thanks for your continued support, and on Mars!
James Burk
Executive Director, The Mars Society