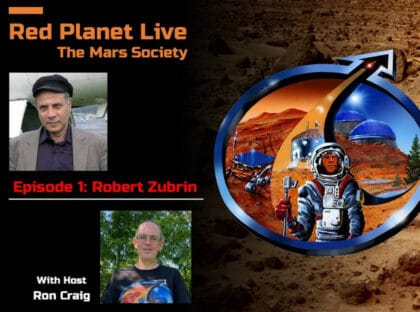 We are pleased to introduce our new Red Planet Live video podcast – a raw, off the cuff look into all things Mars. We will talk with planetary scientists, STEM industry experts, members of academia, and space advocates who all have a deep passion for the Red Planet.
Ron Craig will host the show on behalf of the Mars Society, and will lead and moderate tantalizing discussions with our guests every month as we dig into the questions and work being done to make the human exploration and settlement of Mars a reality.
So… Let's talk HUMANS TO MARS!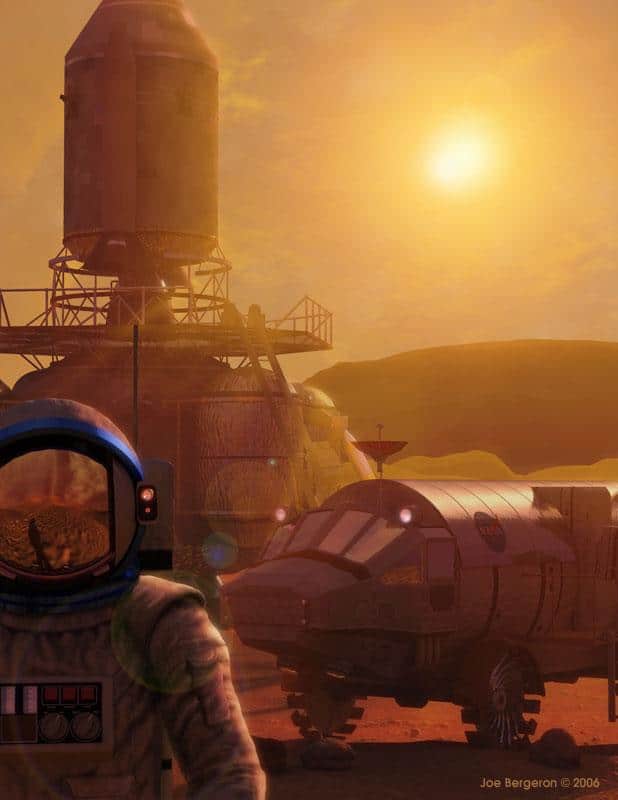 Episode 1: Are We Ready to Make the Trip to Mars? With special guest Dr. Robert Zubrin, President & Founder of the Mars Society!
Join Ron Craig and Dr. Zubrin for an `out of this world` chat about what we need to do in order to put boots on the ground… on MARS!
Some say we are ready now… some say we are many years away… What's the answer?
So please join us on Thursday, June 17, 2021 at 9:00 pm EST (6:00 pm PST) where we will ask Dr Zubrin…
Are we ready?
For details about Red Planet Live, please visit the Mars Society's Facebook page or YouTube page.