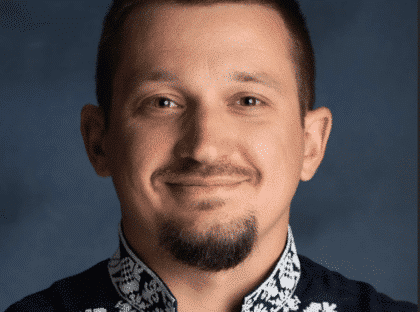 During the 26th Annual International Mars Society Convention held in early October at ASU Tempe, it was announced that Sergii Iakymov, long-time assistant director of the organization's Mars Desert Research Station (MDRS), would formally assume the role of director of the Utah analog facility.
In this position, Sergii is supervising MDRS crew selection and logistical support, station maintenance and resupply, and on-site mission support and crew rotation, as well as participating in select analog simulations and field research.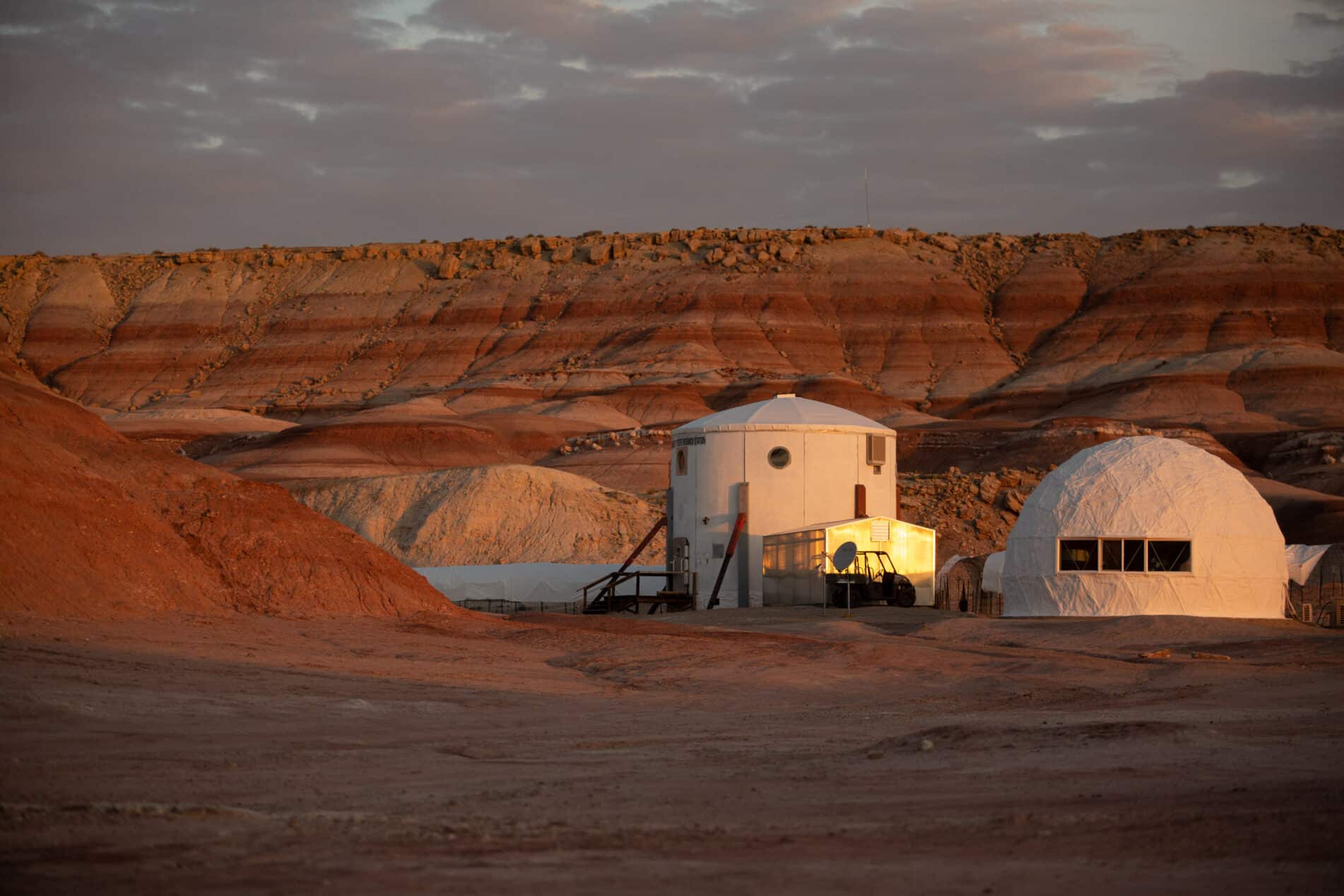 Sergii is a veteran analog astronaut, having participated in four crew missions on the MDRS campus as commander, crew engineer and crew health & safety officer with Crews 283, 271, 266 and 265.
Prior to joining the MDRS staff, he served as an aerospace engineering, project manager, and quality manager for International Metal Source (Gardena, CA), and a research engineer and project coordinator for the Space Research Institute (Kyiv, Ukraine).
Sergii's educational background includes a Bachelor's degree in Aviation & Cosmonautics and a Master's degree in Aircraft Control Systems from the National Technical University of Ukraine (Kyiv Polytechnic Institute).
Owned and operated by the Mars Society, the Utah-based Mars Desert Research Station is the world's largest and longest-running Mars analog facility, supporting Earth-based research in pursuit of the technology, operations, and science required for human Mars exploration. For more details about MDRS, its crews and research, please visit: mdrs.marssociety.org.