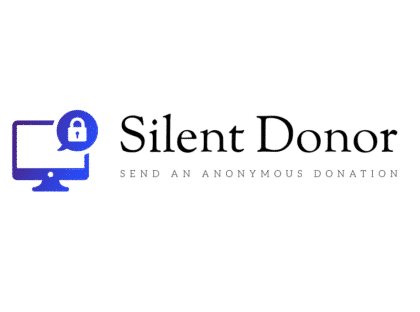 As a registered non-profit organization, the Mars Society is always looking to raise additional funds in order to expand its existing programs, such as its Mars analog missions and STEM education projects, as well as create new initiatives to help prepare humanity for the exploration and settlement of the Red Planet.
As part of this, the Mars Society recently added a new option to its Donate web site page called Anonymous Donations, which allows individuals or companies to send fully anonymous, tax-deductible contributions to support the Mars Society through Silent Donor, the largest anonymous donation platform in the world.
"Anonymous giving is vitally important because it provides the opportunity for privacy-minded donors to support crucial philanthropic endeavors that have the capacity to affect positive change in lives across the world," said Tim Sanders, Silent Donor CEO & Founder.
To learn more about this new opportunity to give to the Mars Society, but maintain your full privacy, please visit: https://lnkd.in/edgqt8r.