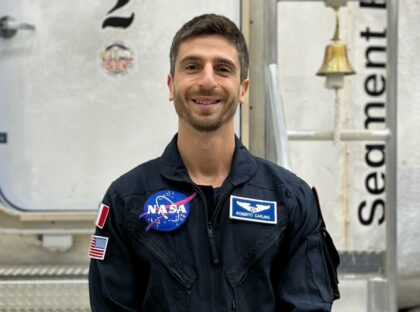 The Mars Society is pleased to announce that Roberto Carlino, an aerospace engineer at NASA Ames Research Center and a former NASA HERA analog astronaut, will give a plenary address during the 26th Annual International Mars Society Convention this October at Arizona State University in Tempe.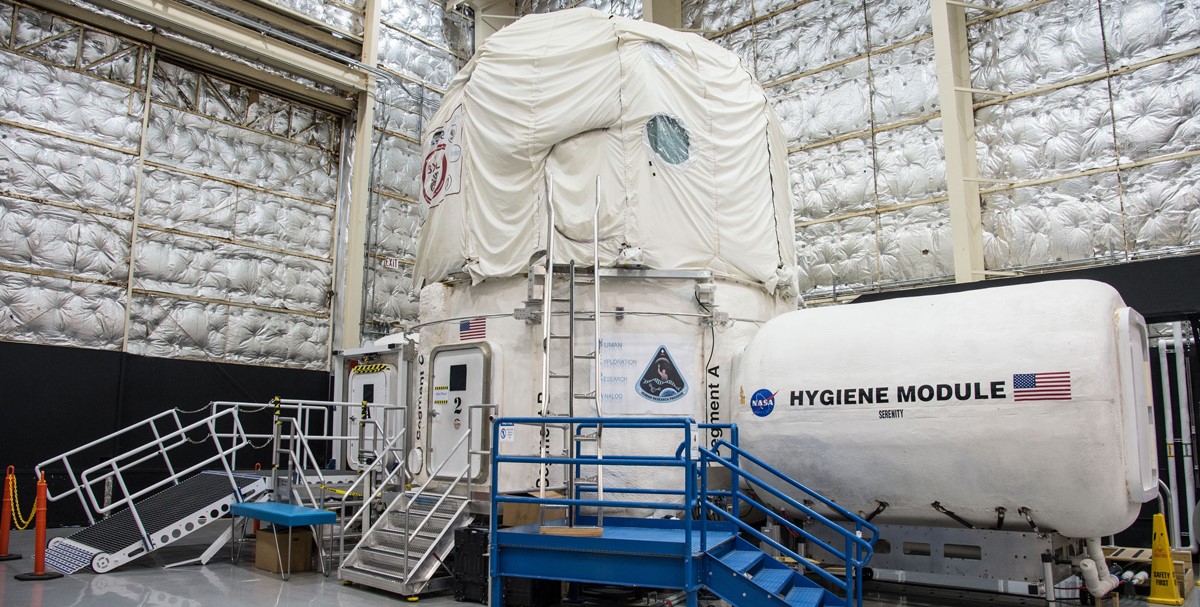 The title of Mr. Carlino's talk will be "What I learned from 45 days in isolation with NASA's HERA mission," which took place at NASA's Johnson Space Center in Houston in early 2022 with the goal of studying and evaluating impacts on the crew due to isolation, remoteness, and confined habitation.
Currently working at NASA Ames on the Astrobee free-flying project and the Advanced Composite Solar Sail System (ACS3) Cubesat project, Mr. Carlino's work focuses on space systems, including space robotics, orbital mechanics, GNC and hardware testing.
Mr. Carlino received B.S and M.S. degrees in aerospace engineering from the University of Naples Federico II in Italy and Deft University of Technology in the Netherlands. He also earned a second M.S. degree in Space Systems & Orbital Platforms from the University of Rome, La Sapienza.
For additional details about the 2023 International Mars Society Convention, including online registration, full program itinerary, sponsorship and volunteer opportunities, recommended hotel accommodations, and more, please visit: www.marssociety.org. If you have a question about the convention, please contact us at: convention-staff@marssociety.org.