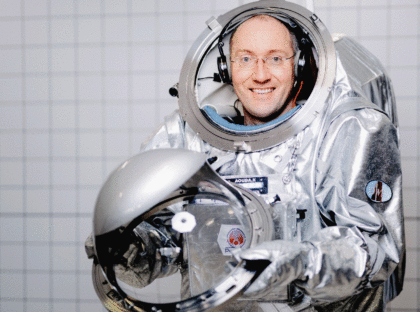 With the fast-paced growth of Mars analog facilities and related research around the world, the Mars Society has invited Dr. Gernot Grömer, Founder and Administrative Director of the Austrian Space Forum, to give a plenary talk during the 26th Annual International Mars Society Convention this October on the topic of "AMADEE-24: A 25-Nation Mars Analog Mission in the Caucasus Mountains."
Established in 1998, ASF (or Österreichisches Weltraum Forum in German) is an organization involving experts in the field of analog research who test and investigate how humans can prepare on Earth for space exploration and survival on other planets, in particular Mars. The Forum itself is comprised of alumni of the International Space University and the Space Generation Forum, all of whom are involved in various national and international space-related activities and research.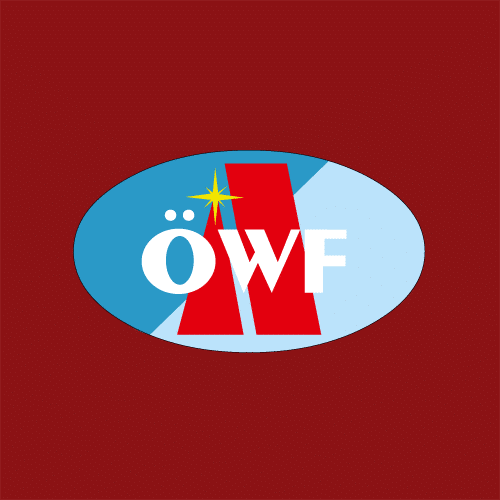 As an educator and researcher at several universities in Europe, Dr. Grömer focuses on the fields of human Mars exploration and astrobiology. To date, he has led more than 12 ASF-sponsored Mars analog expeditions to remote locations around the world, including the Dhofar Desert in Oman, the Northern Sahara Desert in Africa, and Israel's Negev Desert, as well as at sites in Utah and Spain. In addition, he leads the development of an experimental spacesuit simulator called Aouda X.
Dr.  Grömer has a M.S. degree in astronomy and a Ph.D. in exploratory astrobiology from the Leopold Franzens University in Innsbruck, Austria. He also serves as a member of several European Space Agency scientific boards and a summer lecturer at the International Space University and was part of the 37th Flight Crew of ESA's Parabolic Flight Campaign.
For more details about the upcoming 2023 International Mars Society Convention, including online registration, call for abstracts (with an August 31st deadline), hotel accommodation options, and volunteer and sponsorship opportunities, visit our web site at: www.marssociety.org. A list of confirmed speakers will also be posted in the near future.