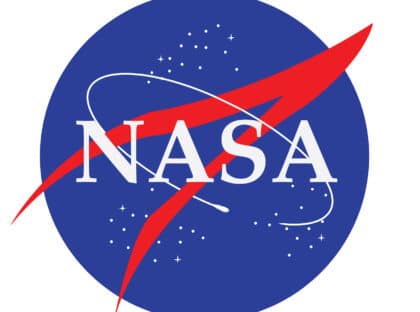 The Mars Society is pleased to announce that Dr. Greg Autry of the Arizona State University Thunderbird School of Global Management (TSGM) will give a plenary talk about the current state of NASA's science budget and its likely impact on future plans for space exploration during the 26th Annual International Mars Society Convention this October at ASU (Tempe).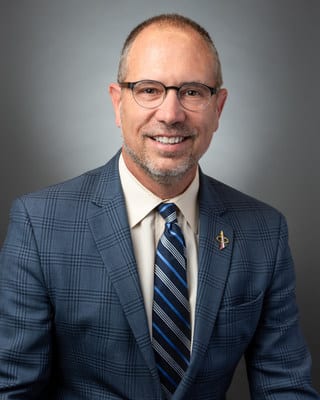 A Clinical Professor and Director of TSGM's Thunderbird Initiative for Space Leadership, Policy, and Business and an Affiliate Professor with ASU's Interplanetary Initiative, Dr. Autry's research work focuses on the governmental role in the emergence of new industries, and he has researched within the commercial space industry since 2003.
His extensive experience in space policy includes serving on the 2016 NASA agency review team and as NASA White House Liaison in 2017. Dr. Autry was also nominated by the President in 2020 to serve as the space agency's Chief Financial Officer.
Dr. Autry holds a B.A. in History from California Polytechnic University at Pomona and an MBA and Ph.D. from the Merage School of Business at the University of California, Irvine. He also publishes frequently in the business and popular press, writing on space, entrepreneurship, and policy.
For more details about the 2023 Mars Society Convention, including online registration, call for papers (deadline Aug. 31st), and volunteer and sponsorship opportunities, please visit www.marssociety.org or contact info@marssociety.org.