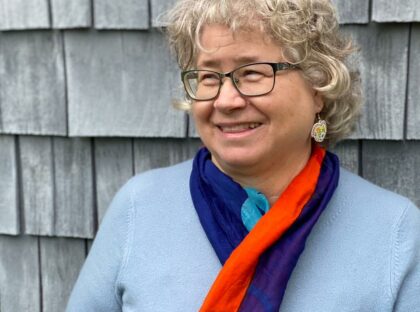 It is with excitement that the Mars Society announces the promotion of Dr. Shannon Rupert from her long-time role as Director of the Mars Desert Research Station (MDRS) in southern Utah, the world's largest and longest-running Mars analog facility, to the newly created role of Senior Director of Analog Research for the Mars Society.
In this new role, Dr. Rupert will oversee a new Remote Science Team that will support the MDRS analog crews and will lead our efforts to publish research that has been conducted to date at the MDRS, including for the Mars 160 mission of which she was the Principal Investigator. She will also participate in the pursuit and management of grant funding for the MDRS and other analog research activities and will represent the Mars Society and its analog research program at various in-person and virtual conferences and events.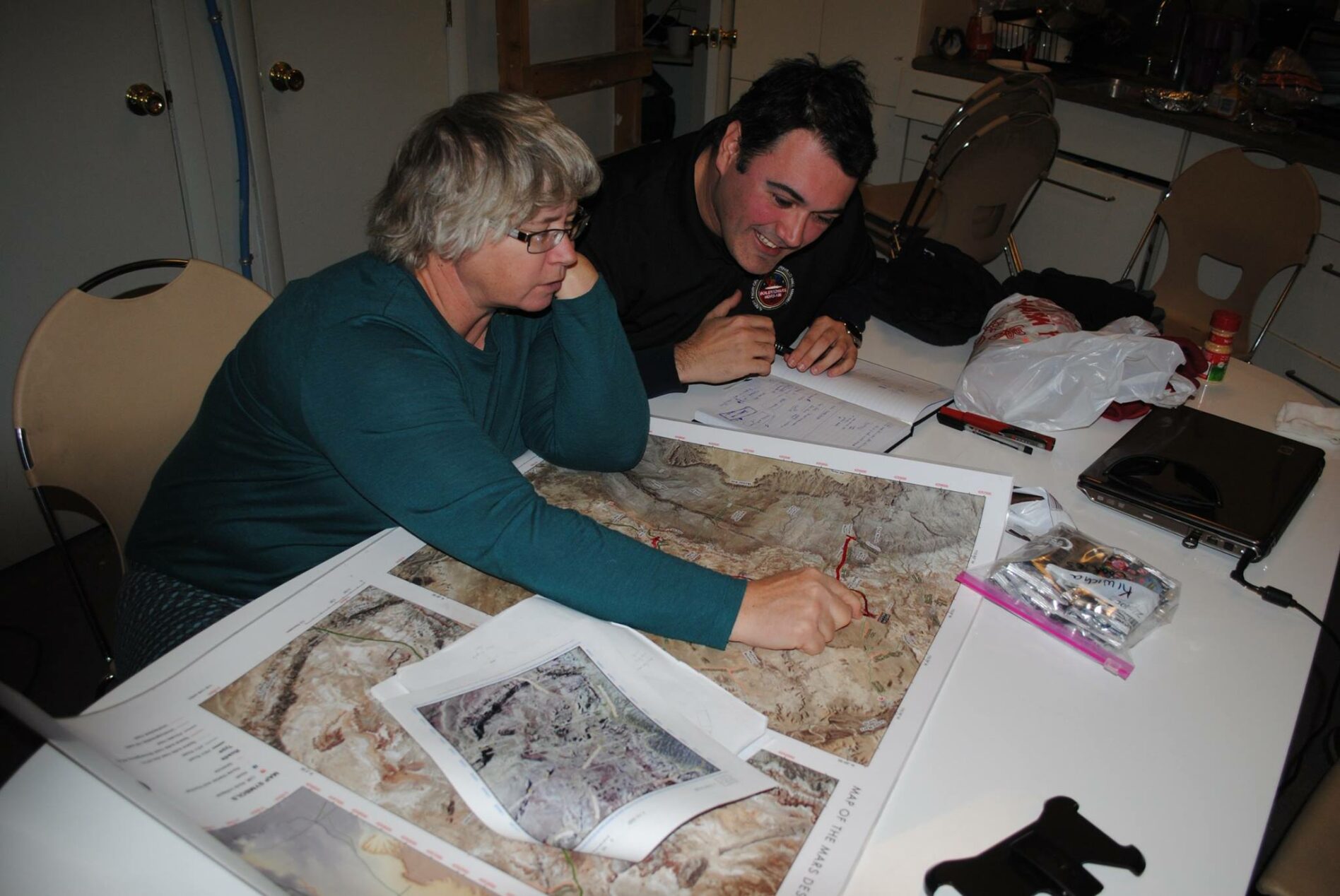 "Shannon has over 40 years of experience in the scientific and academic fields, evidenced by her ability to consistently manage a large multi-disciplinary program so well. We have no doubt that she will continue to professionally represent the Mars Society and to advance its overall analog research activities in the years to come," said James Burk, Mars Society Executive Director.
As part of this transition, the onsite management and logistics of operating the MDRS campus will be shifting to a team of onsite station managers led by James Burk and supported by Sergii Iakymov, who is currently serving as Assistant Director of the MDRS.  
Dr. Rupert is a lifetime member of the Mars Society, having served on the MDRS Management Team since the station was established in 2002, and has contributed greatly to the expansion and upgrades of the MDRS campus from its early habitat-only configuration to its current set of multi-purpose facilities in her role as director. Her first official role for TMS was as Mission Support Science Officer for the Mars Society's Flashline Mars Arctic Research Station (FMARS) in Canada in 2001, a role she continued once MDRS was operational. In the following years, she served as biologist for Crews 4 and 260 at MDRS and Crew 9 at FMARS and later as commander of Crews 14, 21, 36, and 41 and 217 at MDRS.  
In 2002, she became the creator and coordinator of the Remote Science Team at MDRS, leading a team of more than 40 scientists from around the world who supported crews in their research at the Utah station. Then in 2009, Dr. Rupert, assumed the role of Director of Science. She was the MDRS off-site director from 2011 to 2015, after which she retired as a college professor to become the on-site director of the station. She has also participated in numerous research projects of the area surrounding the campus, including as Lead Scientist for NASA Mobile Agents, co-lead of Expedition One, and two current projects: The Martian Biology Project and the Ecology of Desert Varnish & Lichens. In addition, she has been doing crop production research since 2018 and has even managed to discover an entire fossilized sauropod in her wanderings about MDRS!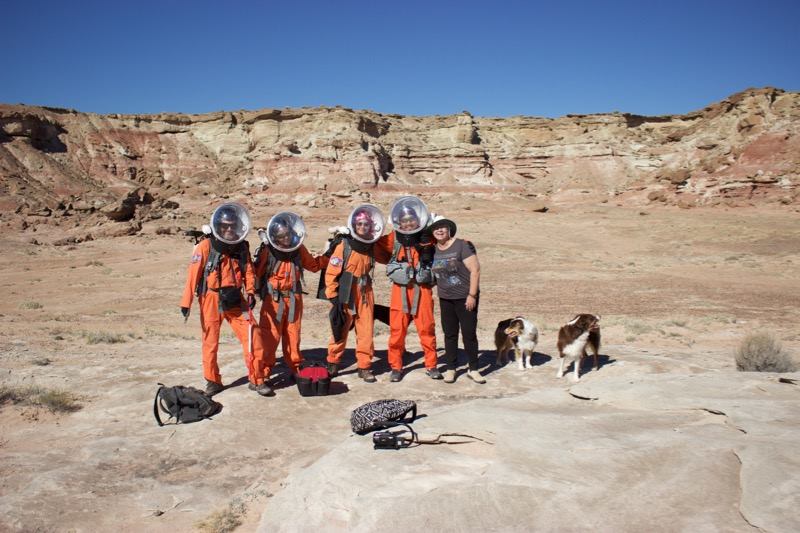 Off-site, some of Dr. Rupert's projects have been as Researcher for NASA Spaceward Bound Australia, Biologist for Expedition Two, and as Principal Investigator of both the 4-month FMARS mission in 2007 and the Mars 160 Project in 2017. She has also designed and implemented educational programs that make use of the unique MDRS campus and environment, the most recent being the NASA Spaceward Bound Utah Project, of which she is the PI. She has also continued to take an active role in the development of a Mars analog station in the Australian outback throughout her tenure. 
In terms of her education, Dr. Rupert has an Ph.D. in Freshwater Ecology from the University of New Mexico, a M.S. in Plant Ecology from California State University San Marcos, a B.S. in Ecology, Behavior and Evolution from the University of California San Diego and an A.S. in Biology from San Diego Miramar College. She also holds a certificate in Latin American Studies from the Institute of Latin American Studies at UCSD and is currently a participant in the NASA STAR Program.
Please join us in extending congratulations to Dr. Rupert on her new promotion. She can be reached at srupert@marssociety.org. To learn more about our MDRS program and its crews, we invite you to visit: mdrs.marssociety.org.