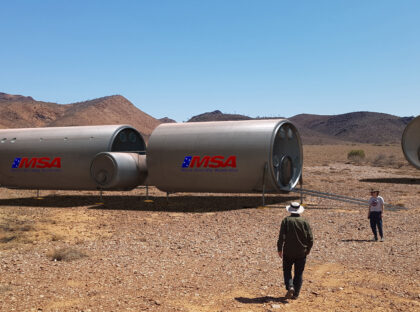 Mars Society Australia (MSA), in conjunction with the Andy Thomas Foundation, led a public workshop recently at the Australian Space Discovery Centre in Adelaide to discuss plans for establishing the Mars Arkaroola Research Station (MARS) in Australia.
Speakers included Prof. Caroline McMillen, the Chief Scientist for South Australia, as well as industry and space agency representatives. Also joining in virtually were Mars Society President Dr. Robert Zubrin, discussing the vision of humans-to-Mars, and Mars Desert Research Station Director Dr. Shannon Rupert, describing the running of the MDRS analog facility in southern Utah.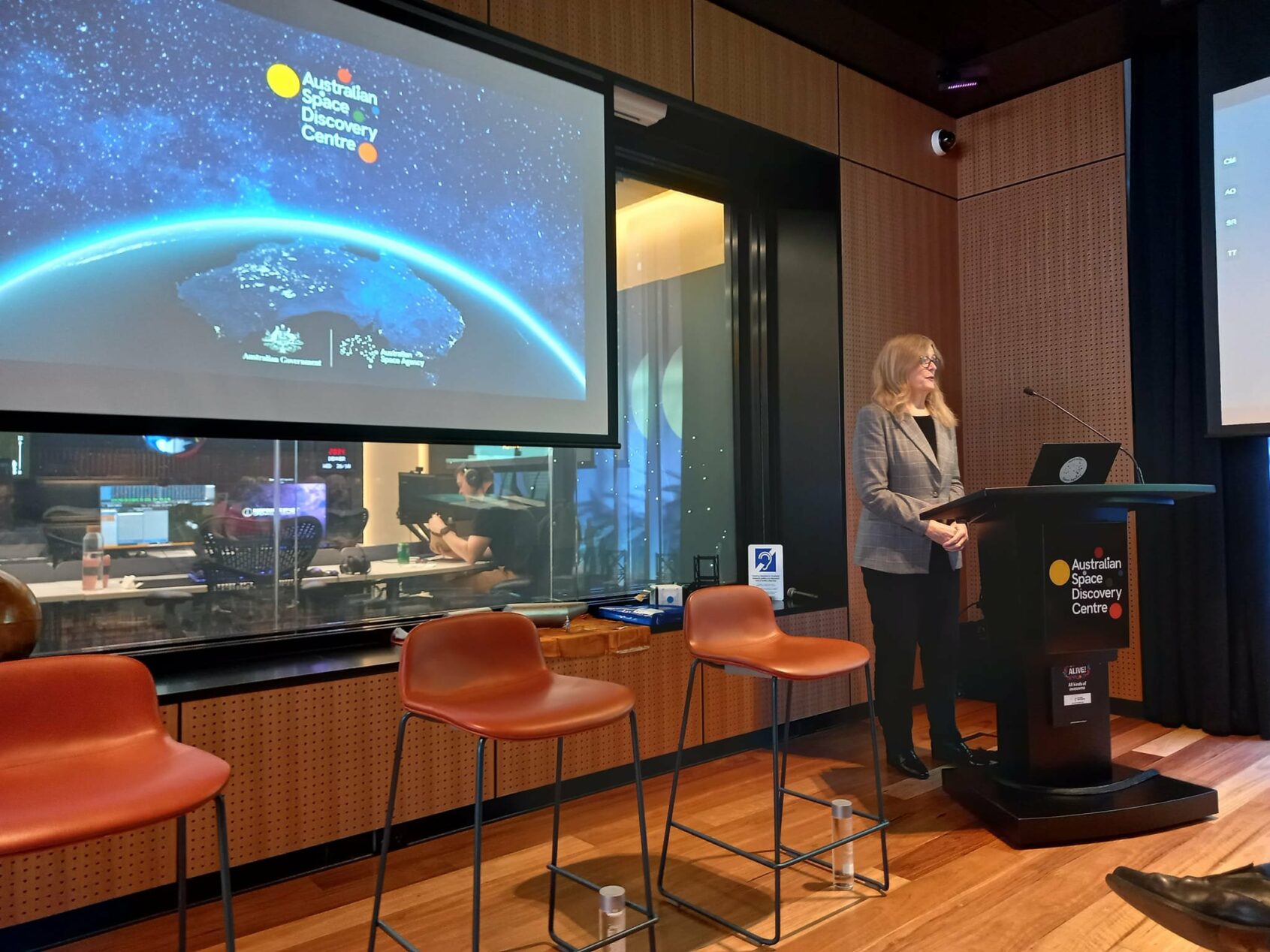 In addition, Dr. Gordon Cable, a clinical associate professor at the University of Adelaide's Faculty of Health & Medical Sciences, talked about space medicine and how analog research can benefit it.
Finally, Dr. Jon Clarke, MSA President and veteran analog astronaut, summarized the Arkaroola site and the planned analog design, adding "There is broad cased support and agreement that the MARS project is an idea whose time has come and will align with national and state space priorities."
For more details about the MARS analog project in Australia, please contact Dr. Clarke at: jononmars@gmail.com. If you would like to help support MSA's Mars analog project, visit https://bit.ly/3gWbSV2 to make a contribution.