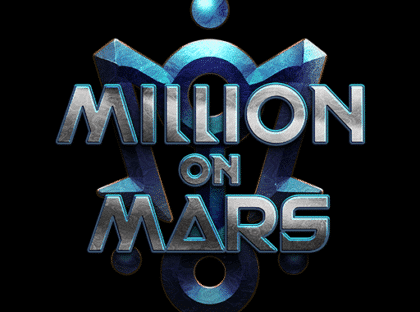 A message from Mars Society Executive Director James Burk:
I am pleased to announce our partnership with Million on Mars.
Million on Mars is a game where you can explore creating and growing your own settlement on Mars. It is set in the 2070s, and the Ad Astra Unlimited corporation led by fictional character "Lane Dusk" has solved transportation, but the challenge is now on you – the brave settler of Mars – will you go hard on Solar or perhaps Thorium Salt Reactors? Become an agricultural maven, or go hard on mining and smelting? Or perhaps go deep into the Aerospace profession and continue settling the solar system?
As a former product manager for Microsoft and a life-long video gamer, I have been extremely impressed with the many innovative features of the game Million on Mars. Many elements of the game are grounded in science and how we would actually settle Mars, from a technology, resource, and economic perspective.
Million on Mars launched a year ago, has over 10,000 active players, and is indeed a web3 game, where you own your very own plots of land (that use the real HiRise Digital Terrain Map Data) on Mars as NFTs on the Solana or Wax blockchains.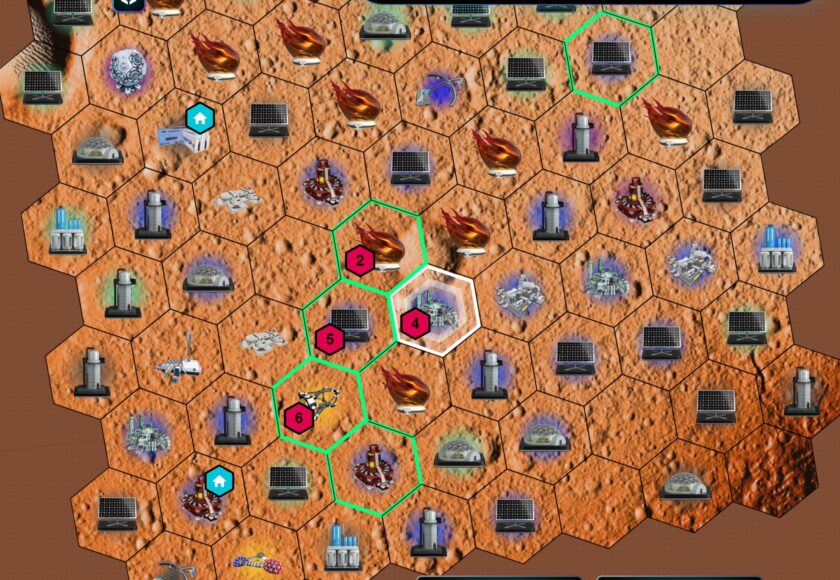 The seamless transition between NFTs to game objects and back to tradable crypto assets is an amazing aspect of the project, because it seems like you could literally make a living just by playing this game.
Plus, the backstory of the game and all the world-building that has been done is very rich and comprehensive.
Over the summer the team at Million on Mars with direction from Dr. Robert Zubrin created a Thorium Salt Reactor to power the advanced buildings in the Aerospace Expansion. With that release, the Million on Mars team drove 100 new paid memberships to the Mars Society!
Try out Million on Mars using this link. It is FREE to try and play the game for three days, and after that there are three different options for paid access: Standard, Premium and VIP.
If you like the game and choose to purchase access, you will unlock the Mars Society Member achievement which will reward you with a Training Hall, Composter, 30 Full Power Cells, 300 Food and 300 Water resources to kick start your settlement (~$25 of value).
And as an extra bonus – the first 10 members who respond and claim their Achievement reward will receive a Thorium Salt Reactor (~$40 of value) and the next 20 who join will receive a Library blueprint to carry out their research projects on Mars!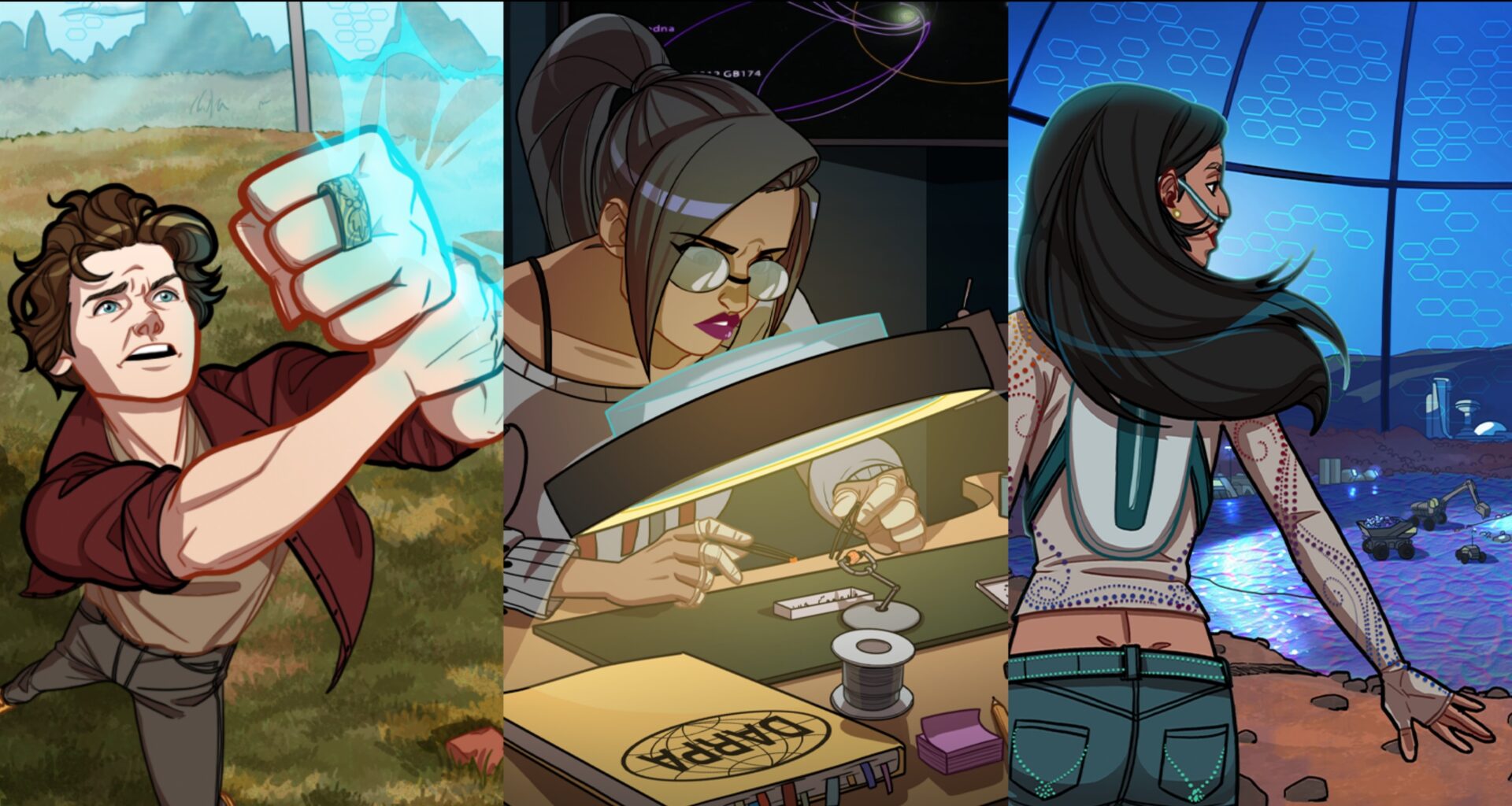 This partnership with Million on Mars is a good example of how partnering with a commercial project can directly assist the Mars Society with our mission. Not only are we both benefiting from the new membership promotion we recently did, we are also both advancing awareness and inspiration of the dream of sending humans to Mars.
James Burk
Executive Director
The Mars Society