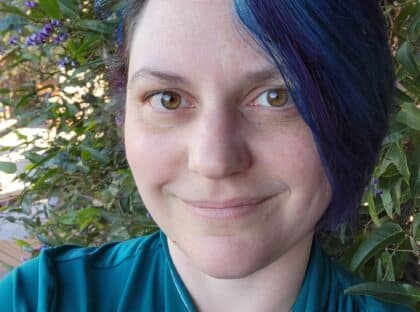 The Mars Society is pleased to announce that Dr. Sarah Milkovich of NASA's Jet Propulsion Laboratory will be joining our one-hour Red Planet Live (RPL) video podcast (hosted by Ashton Zeth) on Tuesday, January 17, 2023 (5pm PST) to discuss current Mars exploration as well as several Earth science projects she's involved in for NASA.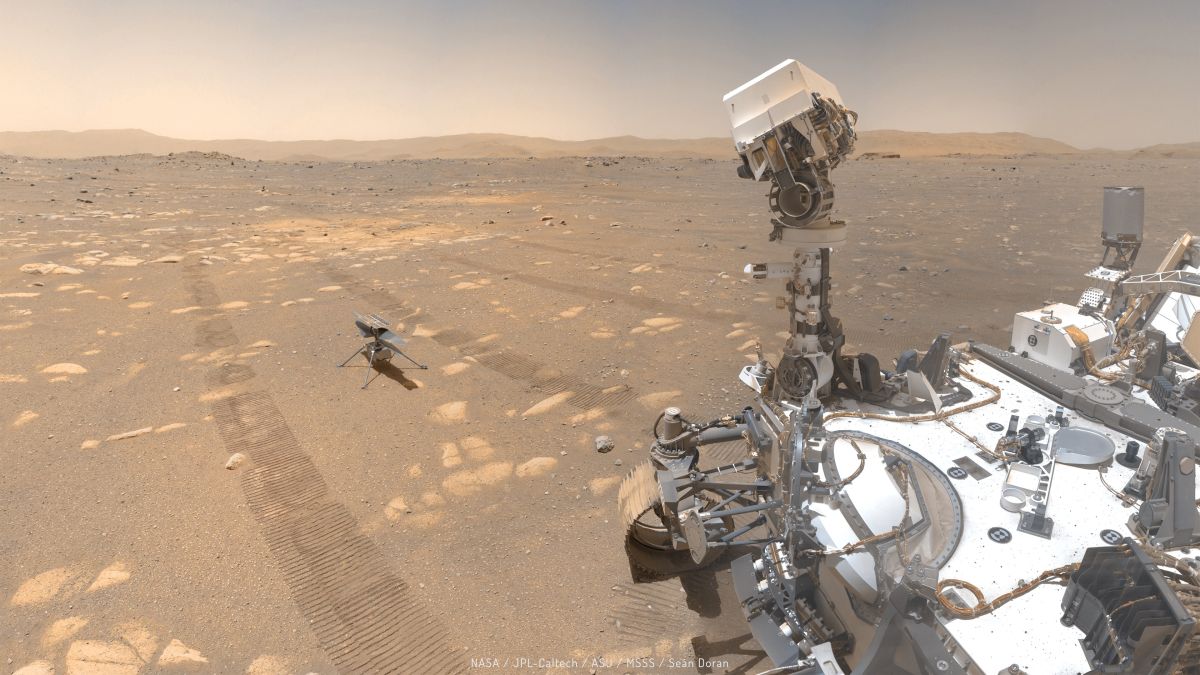 As a planetary geologist and systems engineer at JPL, Dr. Milkovich currently works on the Mars Perseverance Rover and with the Applied Earth Science Disasters program. She specializes in the science operations of robotic spacecraft, bridging the science and engineering teams. In this capacity, she has spent over 15 years exploring the solar system with a variety of spacecraft.
Dr. Milkovich has won JPL and NASA team awards for her efforts to return the best possible science within spacecraft engineering constraints, as well as for excellence in outreach and public engagement. She holds a B.S. in planetary science from Caltech, and a M.Sc. and Ph.D. from Brown University in planetary geology with studies of ice on Mars, and volcanoes on Mercury. In addition, Dr. Milkovich is a frequent public speaker at astronomy clubs and fan conventions, sharing her enthusiasm for space exploration and the stories of the people behind the robots.
As a monthly live podcast, RPL will be taking questions during the show from its virtual audience around the world. Online registration will be required to view and participate in the podcast, with the Eventbrite link to be posted on our web site and social media platforms later this month.
In the meantime, please save the date for our latest show and consider visiting our RPL page to watch previous episodes hosted by Ron Craig. We look forward to welcoming you to our RPL broadcast in the new year!