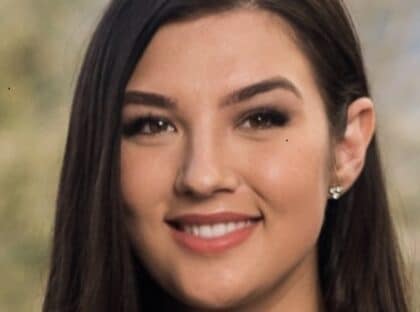 The Mars Society is pleased to announce that Ashton Zeth will be serving as the new host of its video podcast, Red Planet Live (RPL), beginning in January 2023. The show will focus on a wide variety of topics, including Mars and space exploration, STEM education, technology, women in science, and much more, with exciting and open discussions involving experts in these respective fields.
A Washington resident with experience in SaaS sales, strategic communications, business development, and public speaking, Ms. Zeth is a long-time space enthusiast with a strong passion for human space exploration and eventual settlement of the planet Mars. Currently an Account Executive at Nintex, she also serves as a Mars Society Ambassador and President of the company's Toastmasters Club.
Red Planet Live will continue with its monthly format, 60 minutes in length, with the date and time for its next show in January to be announced in the coming days.
Those interested in watching previous episodes of RPL, hosted by Ron Craig, are welcome to visit our Mars Society YouTube channel at: https://marssociety.org/red-planet-live. Additional details about the Mars Society and its mission can be found on our web site at: https://marssociety.org.