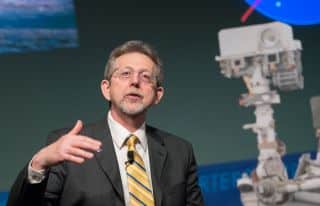 The Mars Society is pleased to announce that former NASA Chief Scientist Dr. James Green will give a plenary address about "bringing Earth life to Mars" and how that will begin the long-term process of terraforming the planet during the 25th Annual International Mars Society Convention, scheduled for October 20-23, 2022 at Arizona State University in Tempe.
Currently a scientist and senior advisor at NASA headquarters in Washington, D.C., Dr. Green previously held the position of Chief Scientist within the agency from 2018-2022 and was also the longest serving Director of the Planetary Science Division from 2006-2018, with overall programmatic responsibility for the New Horizons spacecraft flyby of Pluto, the Juno spacecraft to Jupiter, and the landing of the Curiosity rover and InSight lander on Mars, to name a few.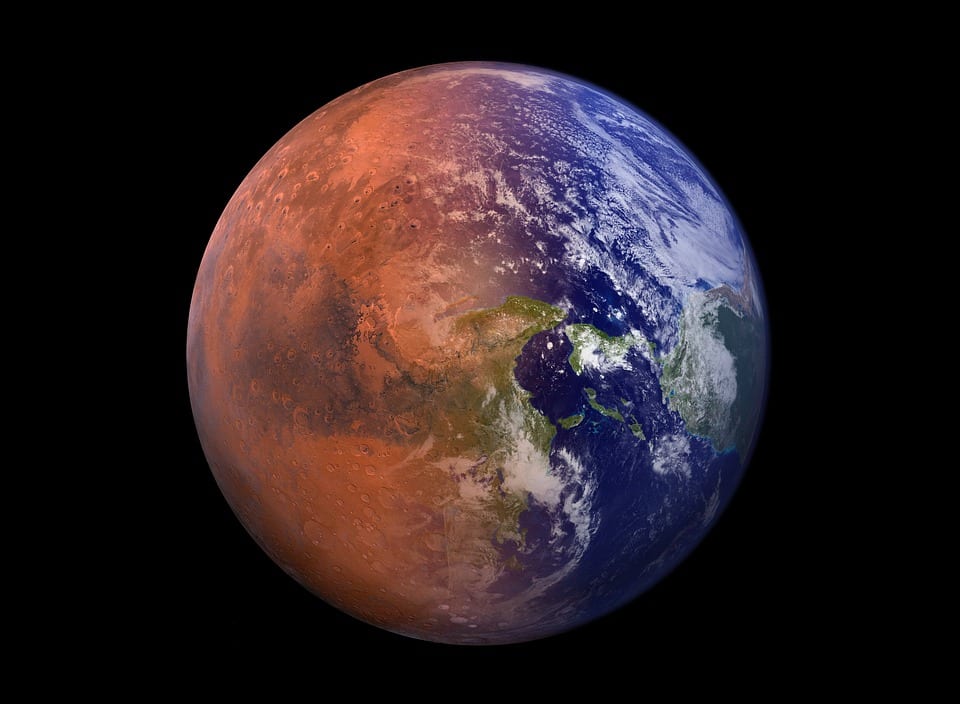 Other positions held at NASA by Dr. Green included head of the National Space Science Data Center at Goddard Space Flight Center, Chief of the Space Science Data Operations Office, and Chief of the Science Proposal Support Office.
Dr. Green was awarded Japan's Kotani Prize in 1996 in recognition of his international science data management activities and received the NASA Exceptional Achievement Medal for the New Horizons flyby of the Pluto system and the NASA Distinguished Service Medal.
He received his Ph.D. in Space Science from the University of Iowa and has written over 120 scientific articles in refereed journals and over 50 technical articles. In 2015, Dr. Green helped coordinate NASA's involvement with the Academy Award-nominated film The Martian.
For more details about this year's Mars Society convention, including online registration, call for papers, a list of confirmed speakers, and volunteer and sponsorship opportunities, please visit our web site (www.marssociety.org). Also please note that early bird ticket prices are available until Wednesday, August 31st, 5:00 pm MT.