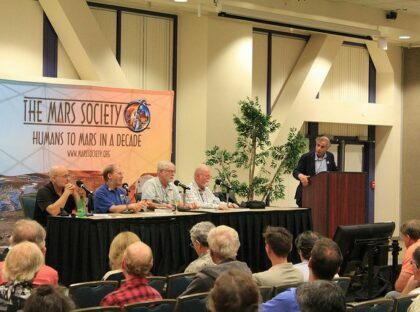 The Mars Society is convening its 25th Annual International Mars Society Convention October 20-23, 2022 at Arizona State University. It'll be the organization's first in-person convention since 2019 due to the pandemic, with hundreds of people expected to attend and thousands to watch the four-day event via livestreaming.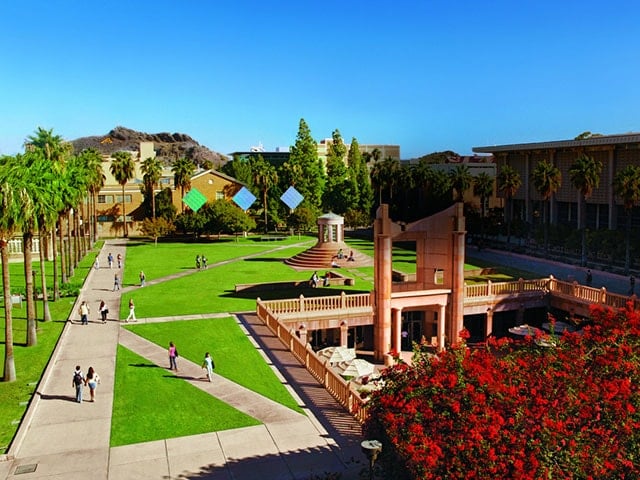 Convention planners would like to remind everyone of two important convention deadlines coming up on Wednesday, August 31st (5:00 pm MT). The first involves our call for papers, inviting members of the public to submit an abstract for consideration as part of our track talk presentations.
Those submitting for track talks should focus on all matters related to the exploration and settlement of the planet Mars, including science, technology, engineering, politics, economics, architecture, public policy, etc. Abstracts between 100-300 words should be uploaded on to our convention web site (https://forms.gle/FgA5zohhdeWfeVpQ8).
The next one involves the current availability of convention tickets at a special early bird rate for purchase online. The Mars Society has been offering discounted rates for members, non-members, students, and seniors in recent months. However, beginning Thursday morning, September 1st, the cost of convention tickets will increase to their standard rates.
For additional information about our 2022 Mars Society convention, please visit: www.marssociety.org.