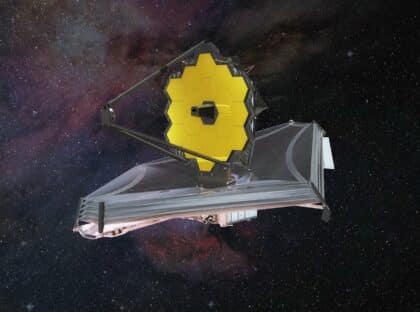 With booming world-wide interest in NASA's now operational James Webb Space Telescope, the Mars Society is pleased to announce that Dr. Marcia Rieke, Principal Investigator for the Webb's near-infrared camera NICRam, will give an address – "The Webb Telescope's First Months: A Treasure Trove of Results" – during the 25th Annual International Mars Society Convention October 20-23 at Arizona State University (Tempe).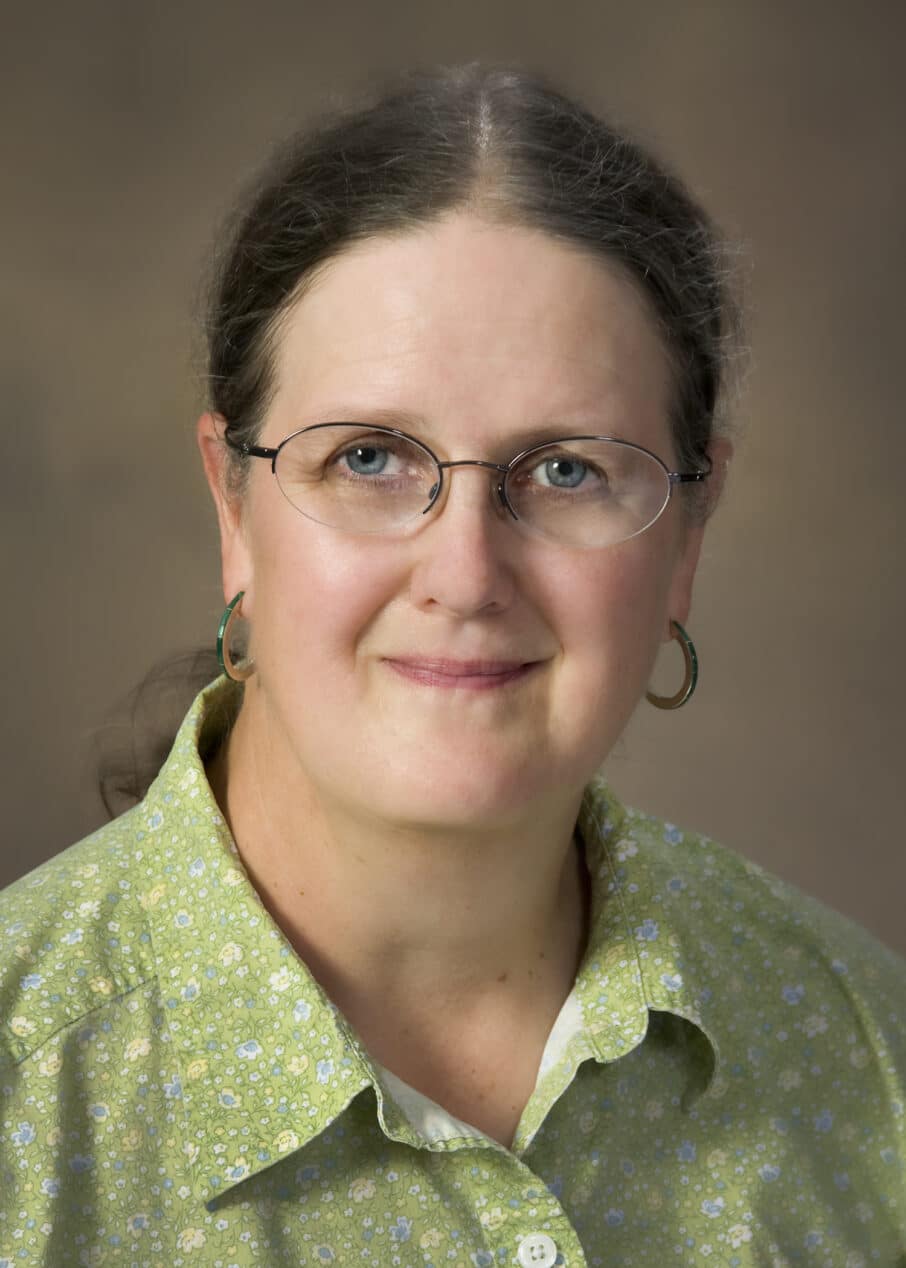 Currently a Regents Professor of Astronomy at the University of Arizona, Dr. Rieke focuses her research activities on infrared observations of the center of the Milky Way and of other galactic nuclei. These interests have driven her to characterize and develop large-format, low-noise infrared detector arrays used in deep-space observations.
She has served as the Deputy Principal Investigator of NICMOS (the Near Infrared Camera and Multi-Object Spectrometer for the Hubble Space Telescope) and the Outreach Coordinator for the Spitzer Space Telescope. In addition, she has been active in using Arizona's ground-based telescopes and is a member of the American Academy of Arts & Sciences and the National Academy of Sciences.
Dr. Rieke received her undergraduate and graduate degrees in Physics from the Massachusetts Institute of Technology. She came to the University of Arizona in 1976 as a postdoctoral fellow and has been there ever since.
For more details about this year's Mars Society convention, including online registration, call for papers, and volunteer and sponsorship opportunities, please visit our web site (www.marssociety.org). Also please note that early bird ticket prices are available until Wednesday, August 31st, 5:00 pm MT.