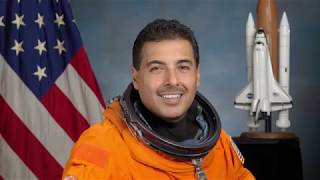 The Mars Society is pleased to announce that José M. Hernández, former NASA astronaut and President & CEO of Tierra Luna Engineering, LLC, will give a virtual address about "the Future of Space Exploration" during the 24th Annual International Mars Society Convention on Sunday, October 17th at 1:00 pm PT / 4:00 pm ET.
Beginning in 2001, Mr. Hernández served for a decade with NASA, initially at the Johnson Space Center in Houston, working as a materials research engineer and branch chief of a materials & processes division. He was later selected in May 2004 as part of NASA's 19th class of astronauts and successfully completed a two-year astronaut training program. Mr. Hernández served as a flight engineer on board the Space Shuttle Discovery (STS-128) in 2009, as part of a 14-day science mission to the International Space Station.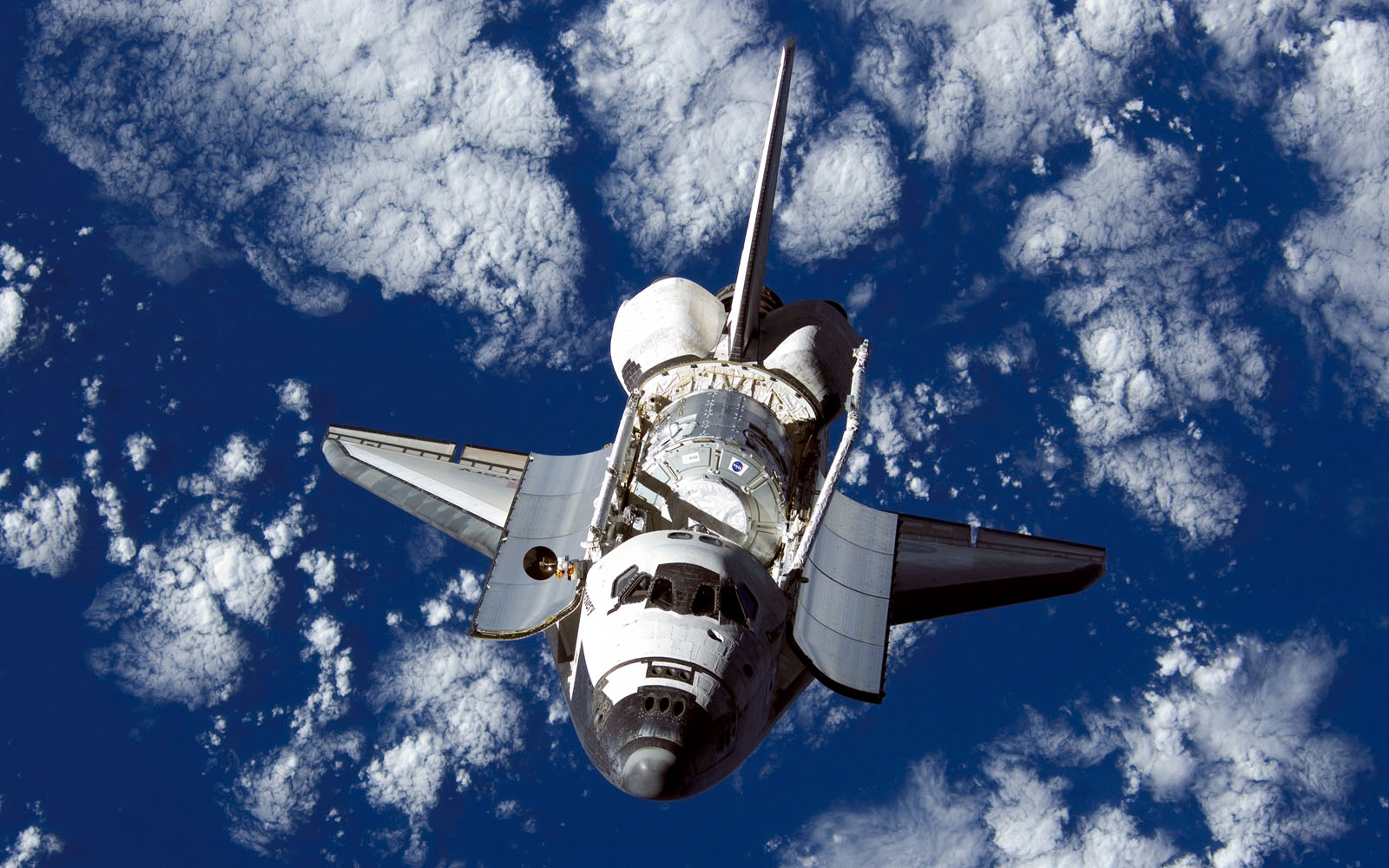 While still an astronaut, Mr. Hernández was assigned to the NASA Headquarters Office of Legislative & Intergovernmental Affairs in Washington, D.C. from 2010-11, where he was involved in developing space policy, analyzing the agency's annual budget package, and serving as a liaison with key members of Congress.
After retiring from NASA in 2011, Mr. Hernández, at the urging of President Barack Obama, ran for Congress as a Democrat in California's newly redrawn 10th congressional district in the U.S. House of Representatives. He won the Democratic nomination, but lost the 2012 general election to freshman incumbent Representative Jeff Denham.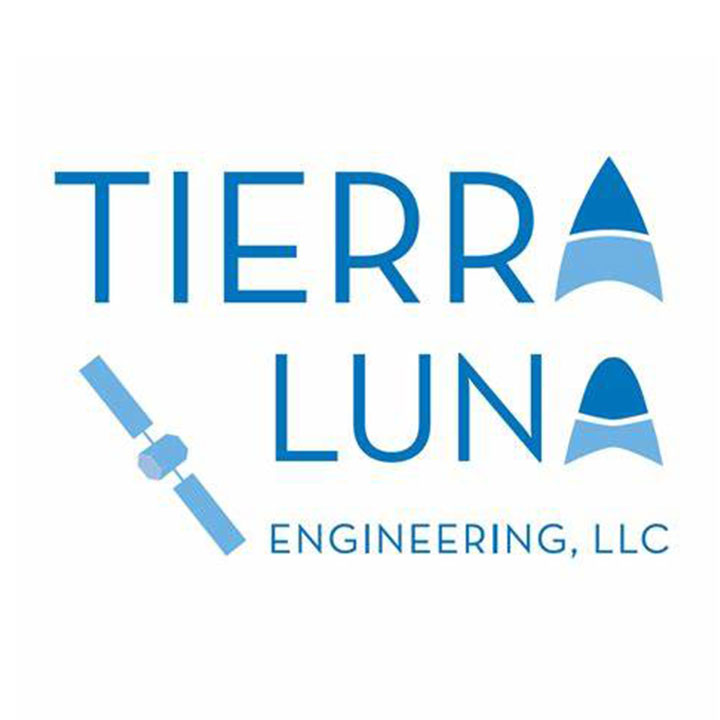 At the end of 2012, Mr. Hernández entered the private sector and founded Tierra Luna Engineering, LLC, in Stockton, California. Currently serving as President & CEO, his company provides clients with an innovative approach to aerospace engineering, advance technologies, and educational outreach needs while also providing turnkey solutions to organizations wanting to increase their manufacturing capabilities in a sustainable and cost-effective manner.
Mr. Hernández received a Bachelor of Science degree in Electrical & Electronic Engineering from the University of the Pacific, and a Master of Science degree in Electrical Engineering, Signals & Systems from the University of California, Santa Barbara.
This year's virtual Mars Society convention will once again be free of charge (although donations are welcomed). For complete details, including how to register online or to view the program itinerary, please click here. Regular updates will be posted in the coming days on the Mars Society web site and its social media platforms.