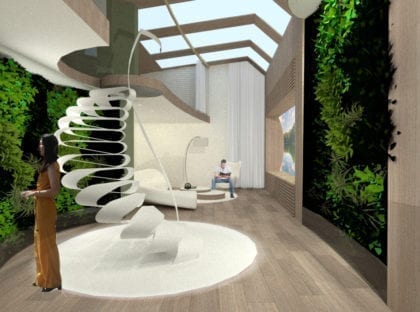 Presentations are now online for all ten finalists in this year's inaugural Mars Colony Design Contest, an international competition to design a thousand-person permanent settlement on Mars.
The presentations were given during the recent International Mars Society Convention in Los Angeles on October 19, 2019.
Several entries, including these ten, will be included in a special print book that the Mars Society is working to publish by late this year.
Dr. Robert Zubrin, Mars Society President, announced that we will soon be holding a one-million person colony design contest, details of which will be forthcoming.
To access all ten presentations, please visit the Mars Society's YouTube channel using this link to the playlistor use the links below.