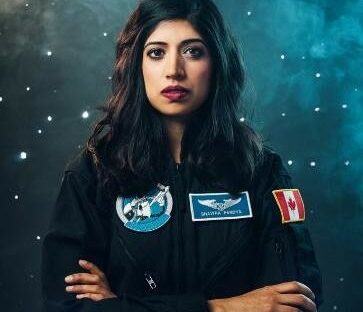 Dr. Shawna Pandya, a physician, scientist-astronaut candidate, and Director of the International Institute for Astronautical Sciences Space Medicine Group, will be delivering a plenary address during the 26th Annual International Mars Society Convention, scheduled for October 5-8 at ASU (Tempe).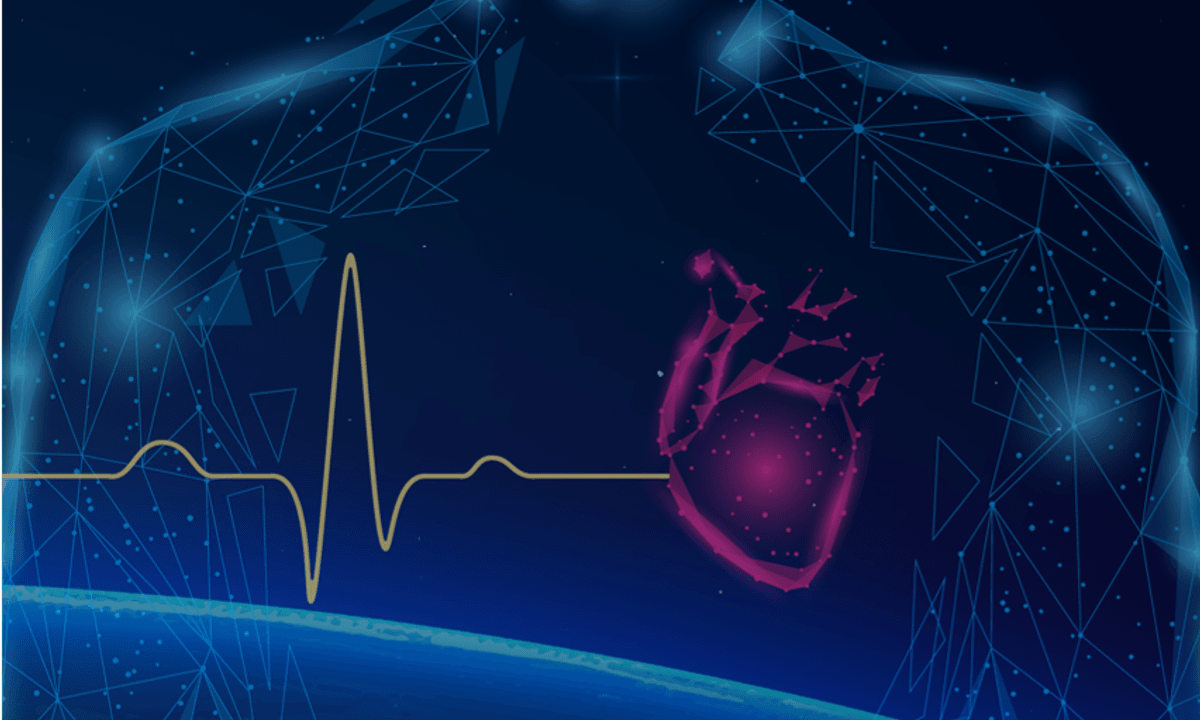 Her talk, titled 'Medicine for the Moon, Mars and Benefits for Earth,' will cover her extensive research on medical guidelines for commercial suborbital spaceflight, space technologies that have benefitted terrestrial medicine, and psychological resilience and reproduction & sexuality in long-duration spaceflight.
Dr. Pandya is a veteran diver, skydiver, and explorer who has earned her aquanaut designation and completed two aquanaut missions. She was also named to the Explorers' Club's "50 Explorers Changing the World," granted an Honorary Fellowship in Extreme and Wilderness Medicine and named to the Canadian Women's Executive Network's Top 100 Most Powerful Women.
For more details about the 2023 International Mars Society Convention, including online registration, the program itinerary, hotel accommodation options, and volunteer and sponsorship opportunities, please visit our web site at: www.marssociety.org.