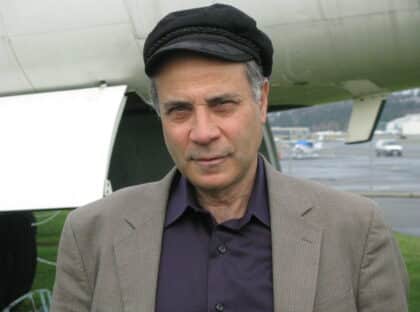 Dr. Robert Zubrin, President and founder of the Mars Society, will be making a special announcement during his upcoming appearance on the organization's Red Planet Live (RPL) podcast, set for Wednesday, September 6th at 5:00 pm PT / 8:00 pm ET.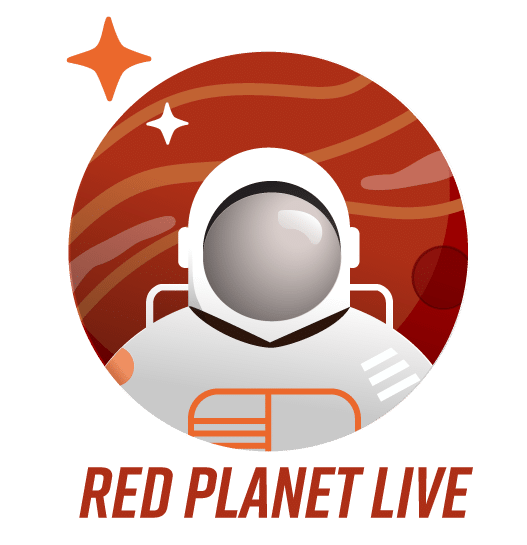 In addition to being the leading global advocate of humans to Mars, Dr. Zubrin is a respected aerospace engineer and prominent author and was the driving force behind the concept of Mars Direct – a proposal intended to produce significant reductions in the cost and complexity of human exploration of the planet Mars.
Joining our regular host, Ashton Zeth, on the upcoming RPL show will be veteran science journalist Alan Boyle of GeekWire, both of whom will interview Dr. Zubrin about the latest space news topics and submit questions from our virtual audience.
As always, online registration is required (with no fee involved) to join the podcast and ask the scheduled guest questions during the live broadcast. Visit https://bit.ly/45L2BTU to sign up today. Please note that RPL is scheduled earlier than usual in the month.
Red Planet Live is a monthly live podcast from the Mars Society. Our host, Ashton Zeth, interviews the people instrumental in exploring and settling the Red Planet. The show will focus on a wide variety of topics, including Mars and space exploration, STEM education, technology, women in science, and much more, with exciting and open discussions involving experts in these respective fields.