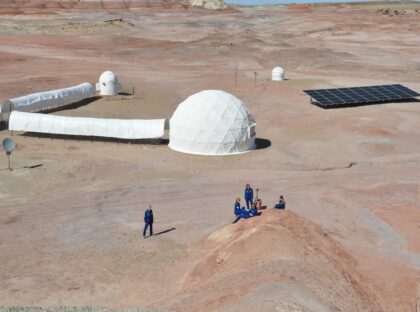 The Mars Society announced today that it will be holding the First Annual Analog Research Poster Contest during the 26th Annual International Mars Society Convention, set for October 5-8, 2023 at Arizona State University (Tempe).
Organizers are inviting all Mars analog scientists and crew members to submit their research in poster form for consideration. Unlike traditional events, those participating in the contest will not be required to attend the conference in person, but instead can just forward their poster design.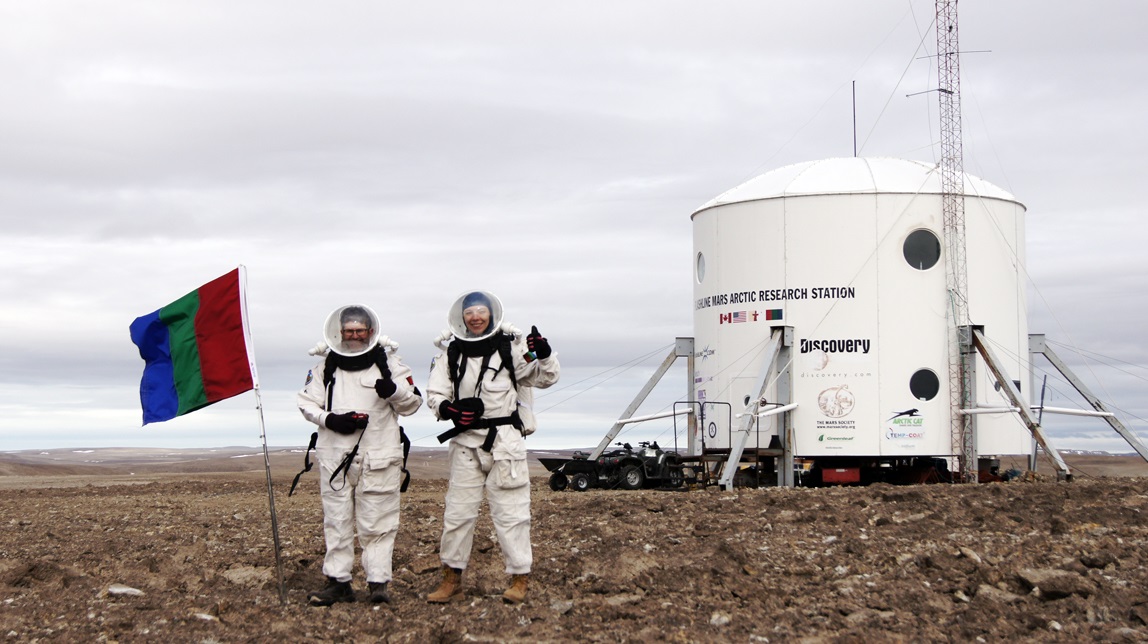 Once submitted, approved posters will be available for viewing throughout the international convention, alongside Mars art work that will also be on display on the ASU campus. A reception will be held in the evening during the conference for those in attendance, so members of the public will have an opportunity to meet and talk with the analog researchers and crew members.
While slight priority will be given to posters based on results of research completed at the Mars Desert Research Station (MDRS) or at the Flashline Mars Arctic Research Station (FMARS), research designs from analog stations and sites around the world are also welcomed. Awards will be given to the top posters judged best overall in undergraduate, graduate, and professional categories. The top twelve posters will be invited to publish their findings in an analog research book to be published by the Mars Society in 2024.
To submit a poster, please send an email to mdrsapplications@marssociety.org with the subject title Proposed Poster Submission and list the researcher's name(s), crew number, institution(s), title of research and a short abstract of the poster in the body of the email. Further information will be sent upon acceptance of your submission. The deadline for email submissions is Friday, September 1st, 5:00 pm MT. Please contact srupert@marssociety.org with any questions about the contest.
---
Session or Contest? I think the latter fits better.