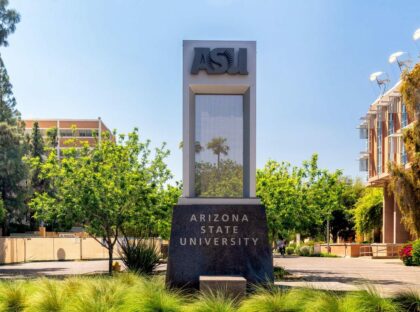 The Mars Society is pleased to announce that it will be holding its 26th Annual International Mars Society Convention on October 5-8, 2023 at the same location as last year's highly-attended event – Arizona State University in Tempe!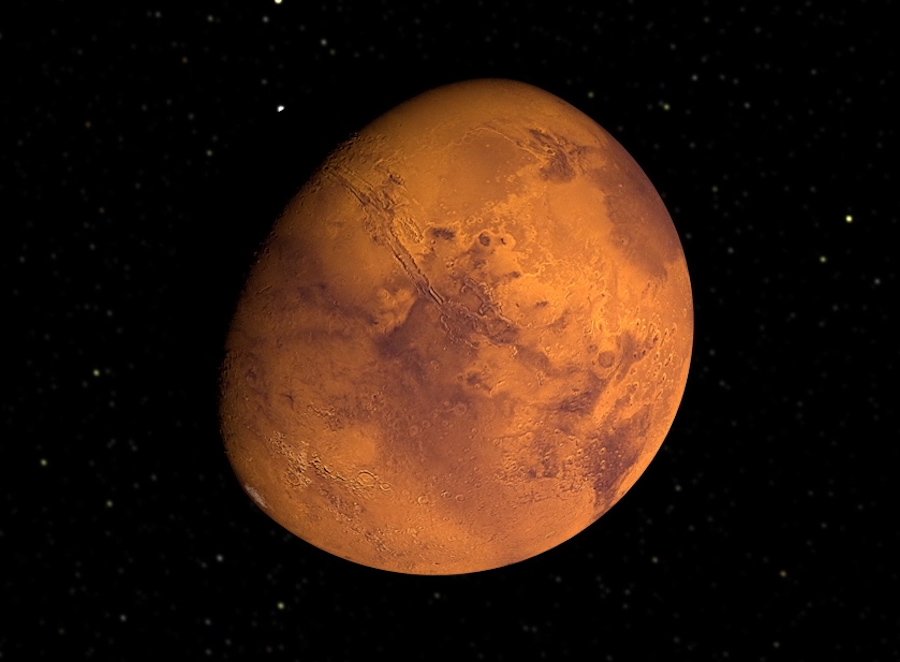 The four-day international forum will bring together key scientists, commercial space executives, policymakers, members of the media, government representatives, and space advocates to discuss the leading issues of the day related to Mars, space exploration, technology advances, as well as political-economic developments that could impact planning for the human exploration and settlement of the red planet.
As previously done by the Mars Society, convention organizers will use unique technology platforms to not only broadcast in-person and virtual presentations, panel discussions, and public debates, but also allow people from around the globe to participate in the conference, posing questions and interacting with one another.
More information about the 2023 International Mars Society Convention will be released in the coming days and weeks, including online registration details, a list of confirmed speakers, suggested hotel accommodations near ASU, and requirements for the 2023 Mars Society poster contest.
Stay tuned and on to Mars!