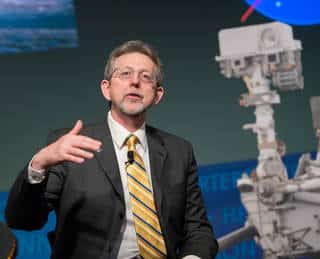 Former NASA Chief Scientist Dr. James Green will join Red Planet Live host Ashton Zeth on Tuesday, April 18th (5:00 pm PT / 8:00 pm ET) for a one-hour discussion about exploring Mars and the solar system, a return to the Moon via the Artemis program, the search for life, and much more.
Dr. Green worked at the U.S. space agency for 42 years before retiring in December 2022. During his long career at NASA, he held the position of Chief Scientist and was also the longest serving Director of the Planetary Science Division with the overall programmatic responsibility for the New Horizons spacecraft flyby of Pluto, the JUNO orbiter to Jupiter, and the landing of the Curiosity rover on the red planet, just to name a few.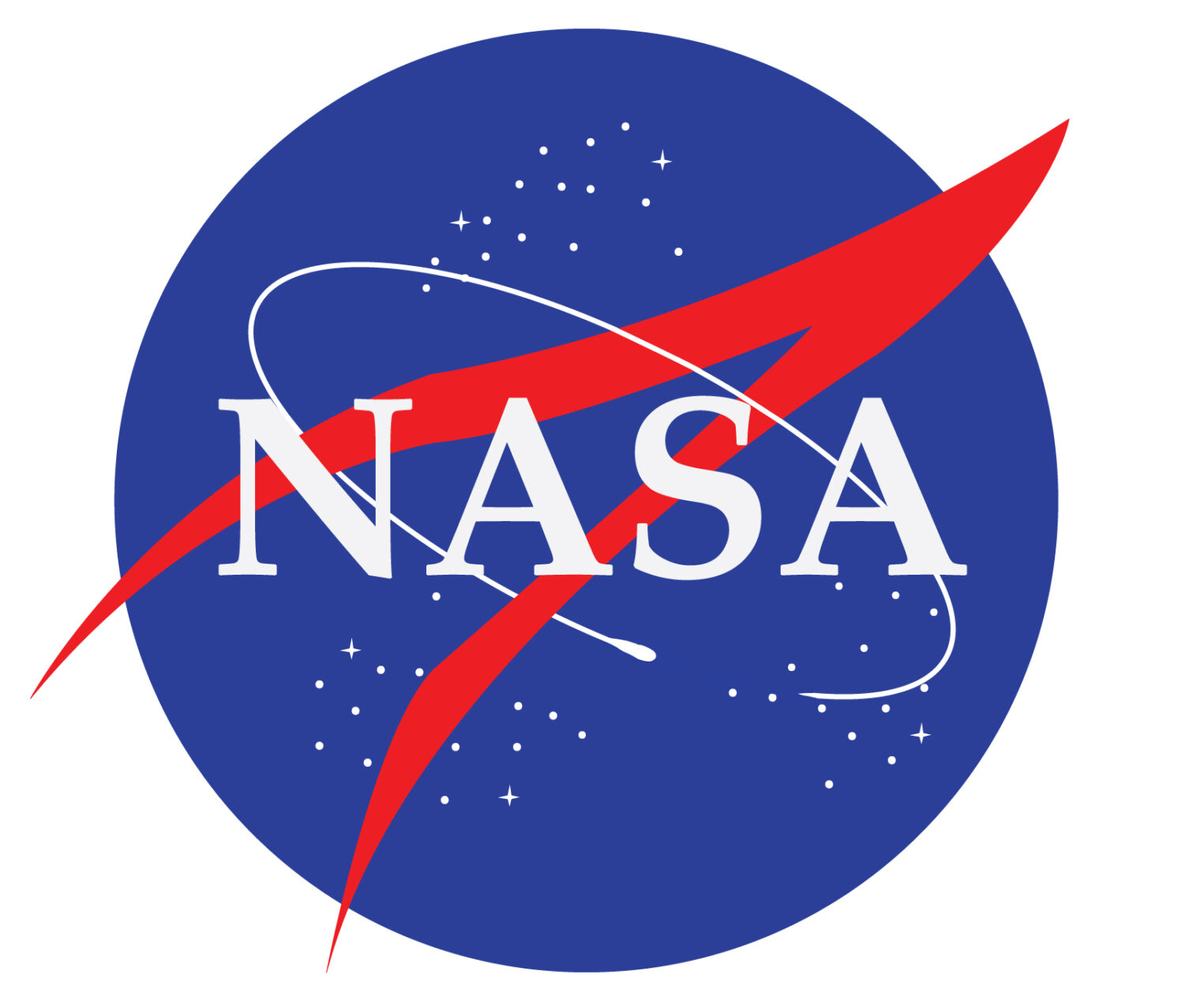 During his tenure, Dr. Green received the NASA Exceptional Achievement Medal for the New Horizons flyby of the Pluto system as well as NASA's highest honor, the Distinguish Service Medal. In addition, he coordinated NASA's involvement with the film The Martian, and in 2017 Asteroid 25913 was renamed JamesGreen in his honor. He received a Ph.D. in Physics from the University of Iowa in 1979 and has written over 125 scientific articles in refereed journals and over 80 technical and popular articles.
Since his retirement late last year, Dr. Green has moved into the private sector, now serving as CEO of Space Science Endeavors, LLC and Chief Scientist for MetaVisionaries.
The Mars Society invites you to register (free of charge) for its RPL podcast and to submit questions for Dr. Green to answer during the live broadcast. By registering, you will receive an email reminder about the upcoming podcast as well as updates about future RPL episodes.
RED PLANET LIVE is a monthly live podcast from The Mars Society–Ashton Zeth interviews the people instrumental in exploring and settling Mars. The show focuses on a wide variety of topics, including Mars and space exploration, STEM education, technology, women in science, the commercial space industry, and much more, with exciting and open discussions involving experts in these respective fields.