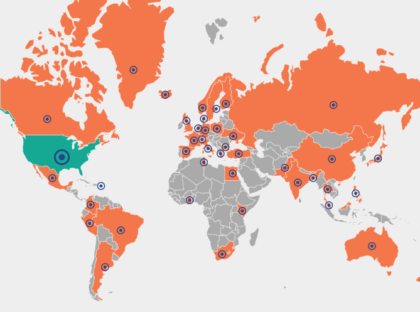 We are looking for two individuals who can serve as Chapter Coordinators for the Mars Society's global network of chapters.
One person would focus on U.S. chapters (and would need to be based in the U.S.), while the second person would cover our international chapters (outside the U.S.) and can be based anywhere.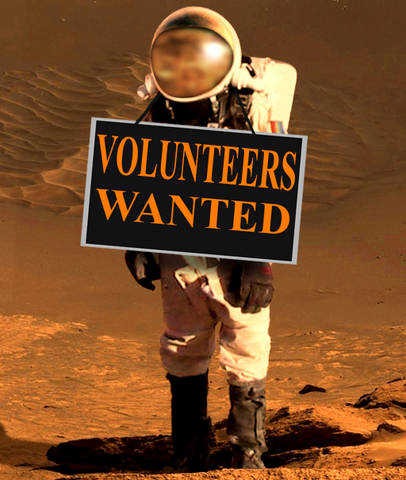 To learn more about the Mars Society's chapters, both in the U.S. and international, we invite you to visit chapters.marssociety.org.
Priority will be given to current chapter leadership for these two roles, but anyone is invited to apply. These are volunteer (unpaid) positions with an expectation of a minimum of 5-10 hours per week of time.
Please include your resume or LinkedIn profile when applying. Professional working proficiency in English is required.
If interested, please contact Mars Society Executive Director James Burk (jburk@marssociety.org). Thank you and on to Mars!