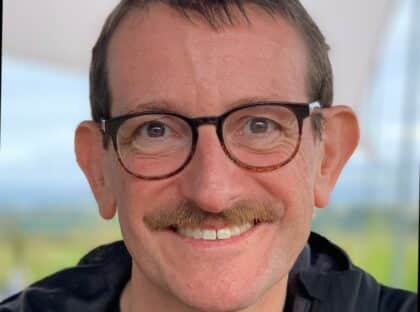 The Mars Society is pleased to announce that Dr. Albert Haldemann, the European Space Agency's Mars Chief Engineer, will be giving a virtual talk about Europe's plans for Mars and space exploration during the 25th Annual International Mars Society Convention, scheduled for October 20-23 at Arizona State University (Tempe).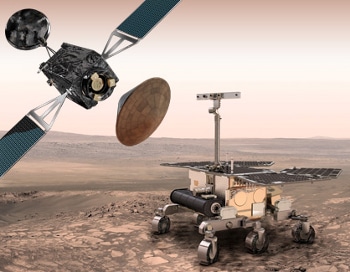 Serving in this role within the Mars Exploration Group of ESA's Directorate of Human & Robotic Exploration since 2020, Dr. Haldemann's responsibilities include oversight of cooperation agreements and interface requirements with the partner agencies for ESA's Mars projects (ExoMars and MSR) and the coordination of Mars Sample Return risk management between ESA and NASA.
Prior to this, he worked for 15 years at ESA, initially as ExoMars Payload & Assembly, Integration & Verification Manager and then as ExoMars Payload & AIV Team Leader. In addition, Dr. Haldemann served as JPL's Deputy Section Manager of the Planetary Science Section, Deputy Manager of the Planetary Science & Life Detection Section, and Deputy Project Scientist of the Mars Exploration Rover Project.
For more details about this year's Mars Society convention, including online registration and volunteer and sponsorship opportunities, please visit our web site (marssociety.org). Convention organizers are currently offering both on-campus and virtual ticketing opportunities.