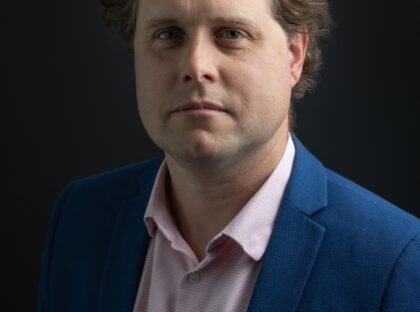 The Mars Society is pleased to announce that Peter Beck, founder, Chief Executive Officer, and Chief Engineer of Rocket Lab, a leading launch and space systems company opening access to space to improve life on Earth, will be interviewed virtually about his company and its plans for the future at the 25th Annual International Mars Society Convention on Thursday, October 20th at 3:00 pm MST.
Rocket Lab's capabilities span the space economy, including satellite design and manufacture, industry-leading spacecraft software and components, and reliable launch services.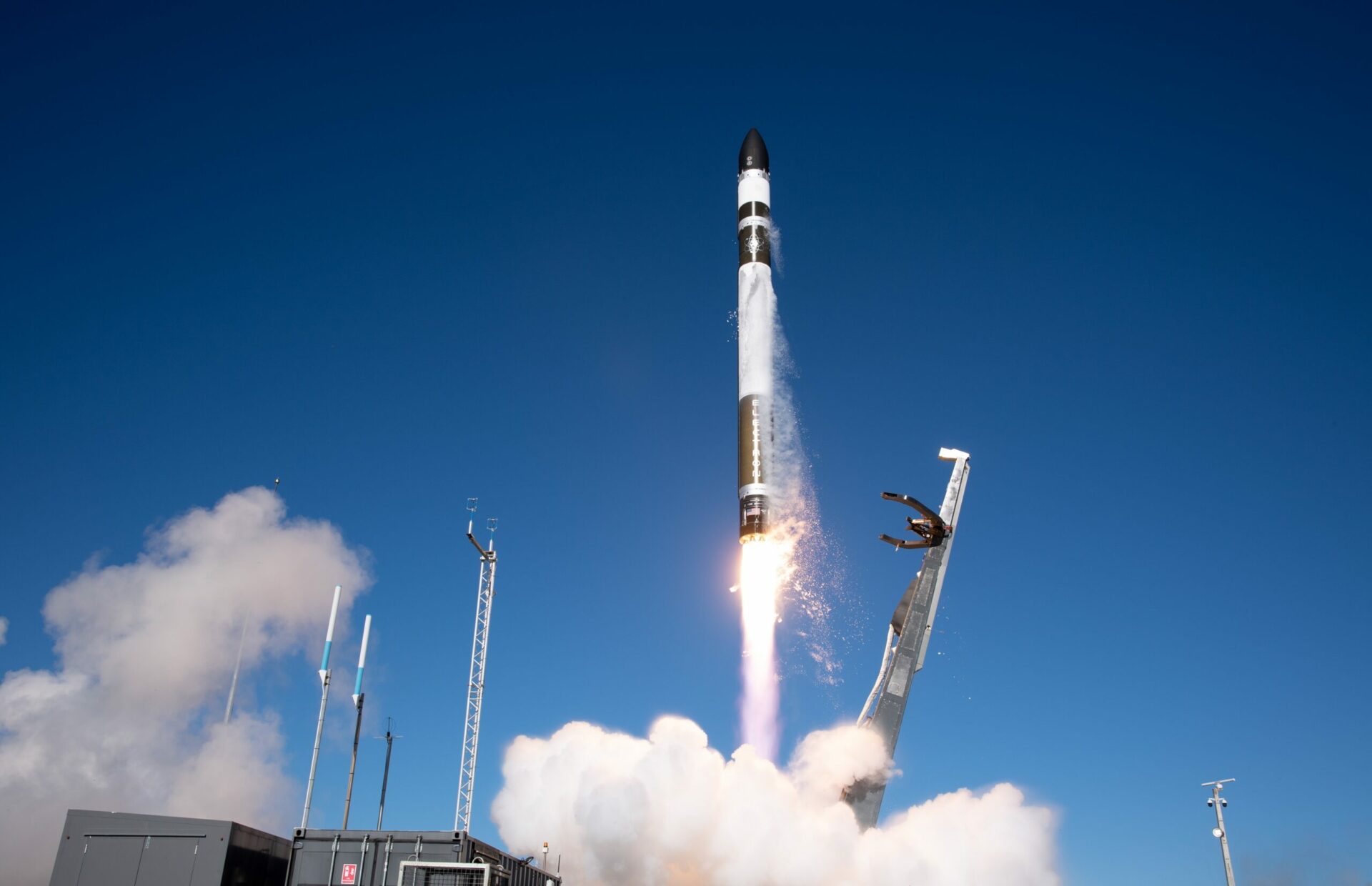 Under Mr. Beck's leadership, Rocket Lab's Electron launch vehicle has become the second most frequently launched U.S. rocket, and Rocket Lab satellite subsystems have featured on more than 1,700 spacecraft on orbit globally.
Rocket Lab technology enables some of humanity's most ambitious space missions, including complex interplanetary science missions, national security programs, and vast commercial constellations.
Since founding the company in 2006, Mr. Beck has grown Rocket Lab into a global organization of 1,500 people across the U.S., Canada, and New Zealand. Today, Rocket Lab's launch vehicles, satellites, and space systems are relied upon by a range of global mission partners, including NASA, the U.S. Space Force, DARPA, the National Reconnaissance Office, and a broad range of commercial satellite and constellation operators.
For more details about this year's International Mars Society Convention, including online registration, a list of confirmed speakers, and volunteer and sponsorship opportunities, please visit our web site at: www.marssociety.org.