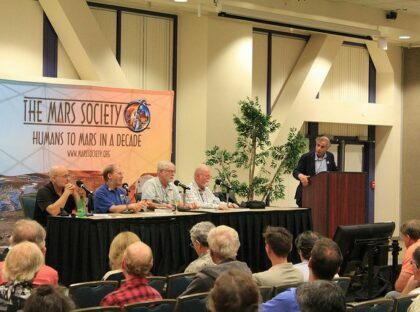 The Mars Society will be offering virtual attendance options for its in-person 25th Annual International Mars Society Convention, to be held Thursday-Sunday, October 20-23, 2022 at Arizona State University in Tempe, Arizona.
The international forum presents a unique opportunity for those interested in learning more about current efforts and future plans for the exploration of the planet Mars, including a human mission to the Red Planet, from leading scientists, aerospace executives, government policymakers, science journalists, and space advocates.
Virtual attendance will be available to paid Mars Society members who are current in their membership dues. Using the organization's automated Membership System, it is easy to join the Mars Society, renew a membership, or check on one's current status.  The Mars Society's leadership encourages its supporters to be active Mars Society members throughout the year to support the overall mission and programs.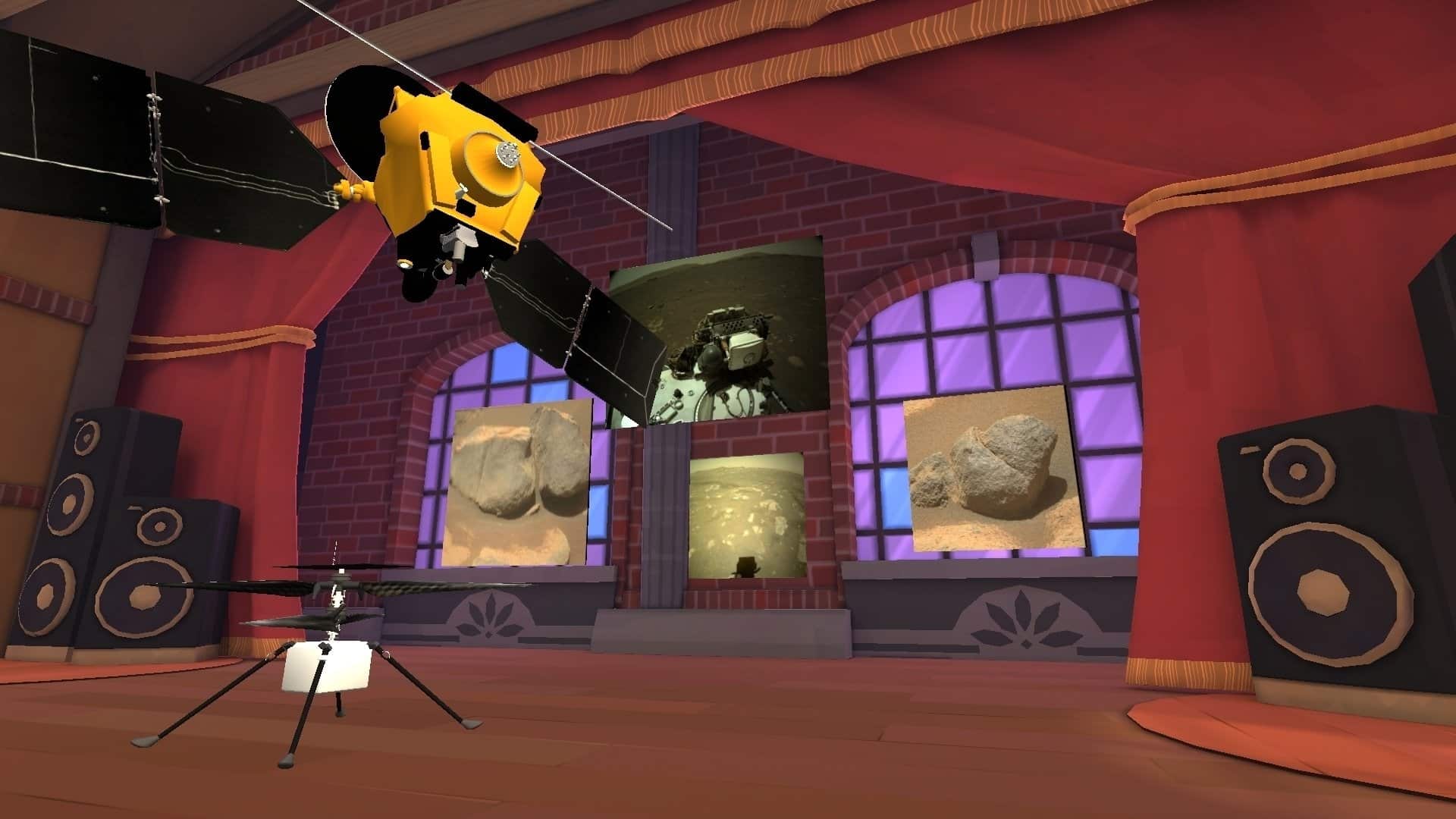 The four-day conference will use new virtual tools to allow attendees to watch the live streaming sessions, ask questions of the speakers, network with one another, and access information on the Mars Society and its partners and sponsors. The organization will be utilizing a new product known as "Zoom Events", which is similar to the software used for the past two years during its 2020 and 2021 virtual conventions.
The Mars Society will be sending details to all paid members on how to access the virtual option now and in the weeks leading up to the event and will provide support and troubleshooting assistance for those who have any technical difficulties accessing the event.
Convention organizers ask that people attempt to login to the virtual option prior to the convention to ensure that any technical difficulties can be dealt with in advance. For those people who have recently joined the Mars Society, organizers will ensure that they are able to access the virtual option as soon as possible after they join.
For more details about the 2022 International Mars Society Convention, including a list of confirmed speakers as well as volunteer and sponsorship opportunities, please visit: www.marssociety.org.