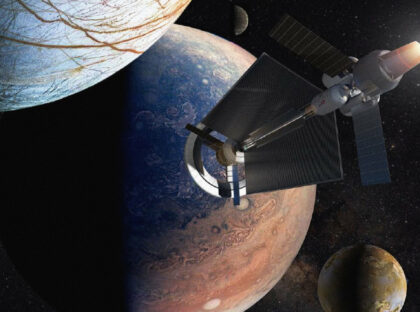 The Mars Society is pleased to announce that Dr. Setthivoine You, Co-Founder and Chief Scientist of Helicity Space, will discuss his company's Helicity Drive, a novel fusion drive concept, during the 24th Annual International Mars Society Convention, set for October 14-17, 2021.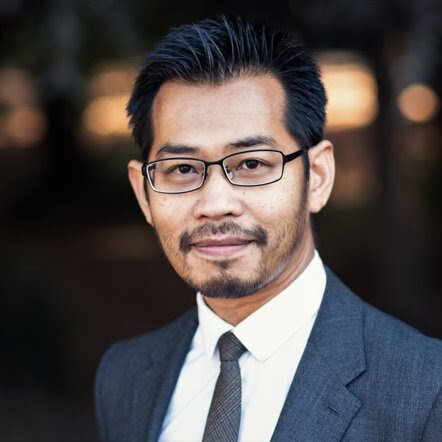 Helicity Space is developing an in-space fusion propulsion and power technology, critical to enabling humanity's access to the solar system, with a Helicity Drive-powered flight to Mars expected to take two months, without planetary alignment.
Dr. You received a M.S. degree and Ph.D. in physics from the Imperial College London, and spent 18 years involved in experimental and theoretical research in plasma physics at the University of Washington, CalTech, and the University of Tokyo before entering the private sector.
This year's virtual Mars Society convention will be free of charge (although donations are welcomed). For complete details, including online registration, a list of confirmed speakers, and sponsorship opportunities, please click here. Regular updates will be posted in the coming weeks on the Mars Society web site and its social media platforms.