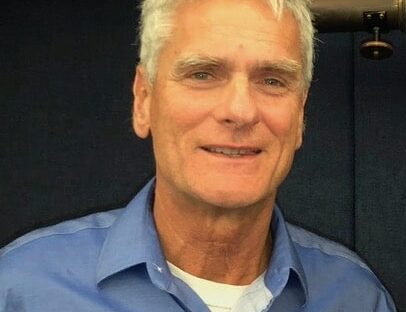 Dr. Chris McKay, a senior planetary scientist at the NASA Ames Research Center and one of the co-founders of the Mars Underground, will virtually address the 24th Annual International Mars Society Convention, scheduled for October 14-17, 2021, about the concept of terraforming the planet Mars.
A renowned astrobiologist and expert on planetary atmospheres and terraforming, Dr. McKay's research focuses primarily on the evolution of the solar system and the origins of life. He is also involved in planning future Mars missions, including human exploration of the Red Planet.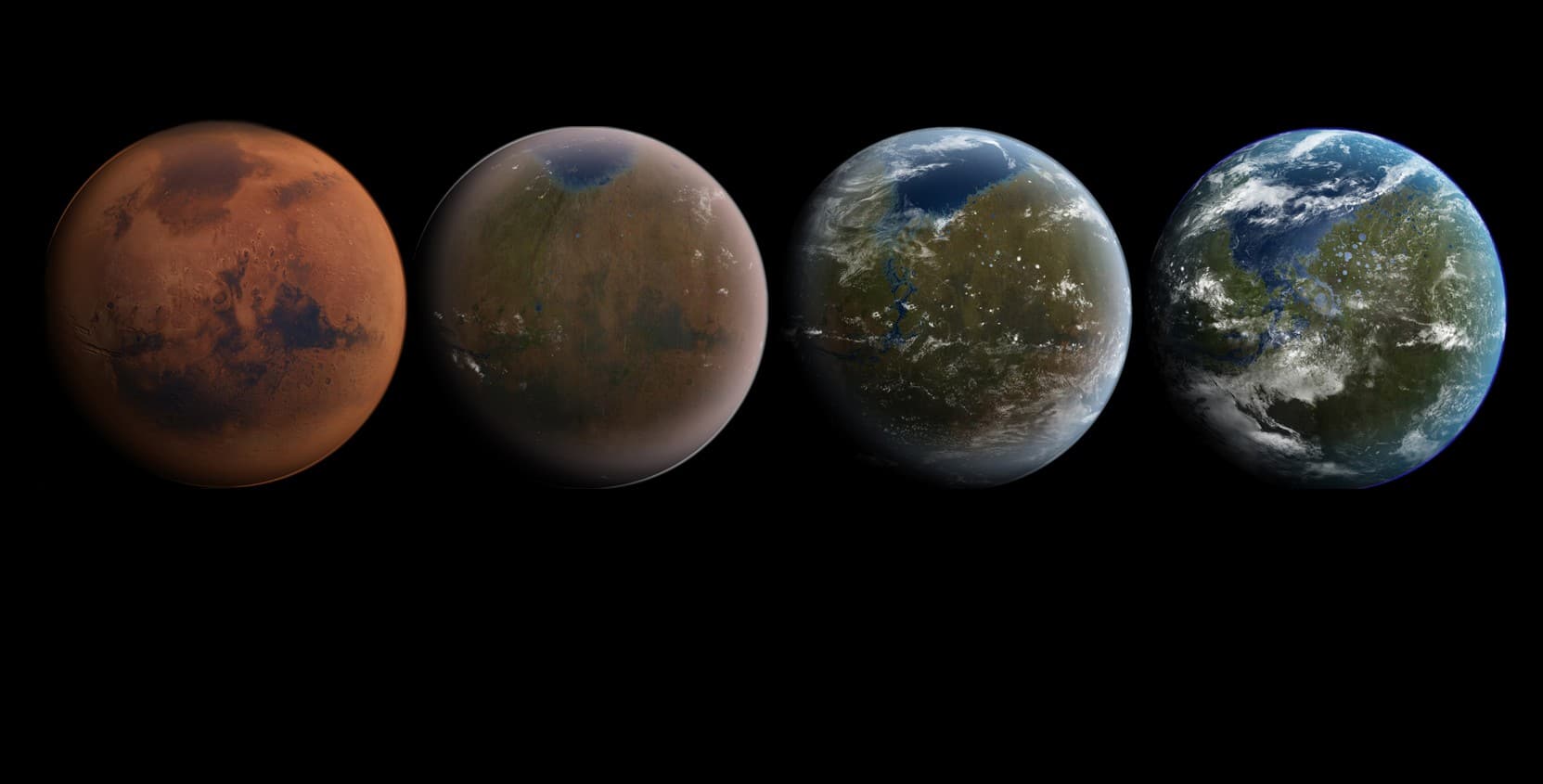 Over the years, he has been actively engaged in polar and desert research, having traveled to the Antarctic Dry Valleys, the Atacama Desert, Siberia, the Namib Desert and the Arctic to conduct research in these Mars-like environments.
Dr. McKay has served as a Co-Investigator on the Titan Huygen's probe, the Mars Phoenix lander and the Mars Science lander. He received his Ph.D. in AstroGeophysics from the University of Colorado and has authored or co-authored over 50 scientific articles on a variety of space-related subjects.
This year's virtual Mars Society conference will be free of charge (although donations are welcomed). For full registration details, please click here. Regular updates, including a list of confirmed speakers, will be posted in the coming weeks on the Mars Society web site and its social media platforms.