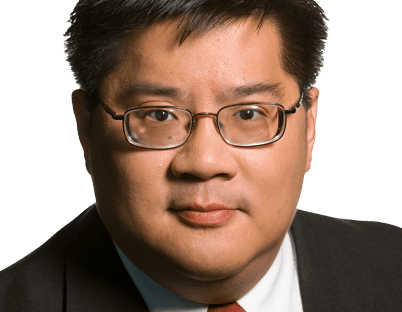 The Mars Society is pleased to welcome Dean Cheng, a Senior Research Fellow at the Heritage Foundation, as a virtual plenary speaker during the 23rd Annual International Mars Society Convention, scheduled for October 15-18.
Specializing in China's space program and international relations, Mr. Cheng is part of the Heritage Foundation's Asian Studies Center – Davis Institute for National Security and Foreign Policy. He has written extensively on the technological implications of China's space program and 'dual use' issues associated with the country's industrial and scientific infrastructure.
He previously worked for 13 years as a senior analyst, first with Science Applications International Corp. (SAIC), the Fortune 500 specialist in defense and homeland security, and then with the China Studies division of the Center for Naval Analyses, the federally funded research institute.
Mr. Cheng has appeared on programs such National Public Radio, CNN International, BBC World Service and International Television News (ITN). He has also been interviewed by or provided commentary for publications such as Time magazine, The Washington Post, Financial Times, Bloomberg News, Jane's Defense Weekly, South Korea's Chosun Ilbo and Hong Kong's South China Morning Post.
This year's global Mars Society teleconvention will be free of charge (although donations are welcome). For full registration details, please click here. Regular updates, including a list of confirmed speakers, will be posted in the coming weeks on the Mars Society web site and its social media platforms.