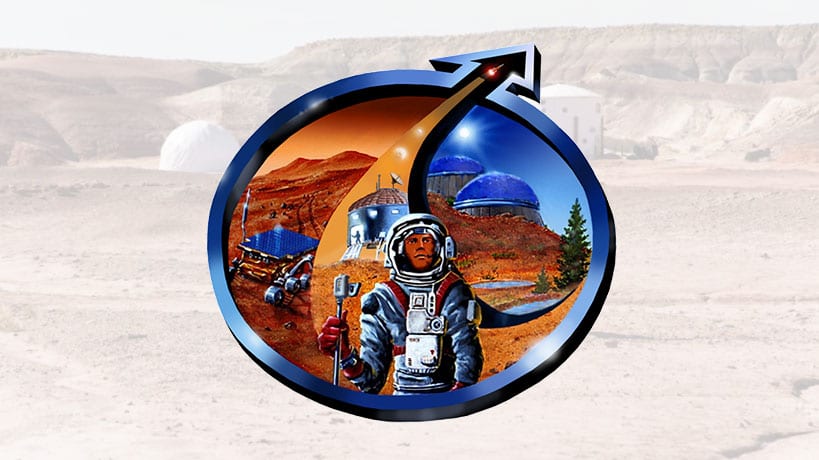 In today's Red Planet Radio podcast (episode 20), we speak with James Burk, the Mars Society's IT Director and lead manager of the
organization's newest project, MarsVR.
In this interview, we discuss the Mars Society's new MarsVR project, how it differs from the other VR and AR projects out there, photo-grammetry mapping of our Mars Desert Research Station for photo-realistic VR experiences and the organization's new Kickstarter campaign.
For more details about the MarsVR Kickstarter campaign, please visit: www.MarsVR.io.