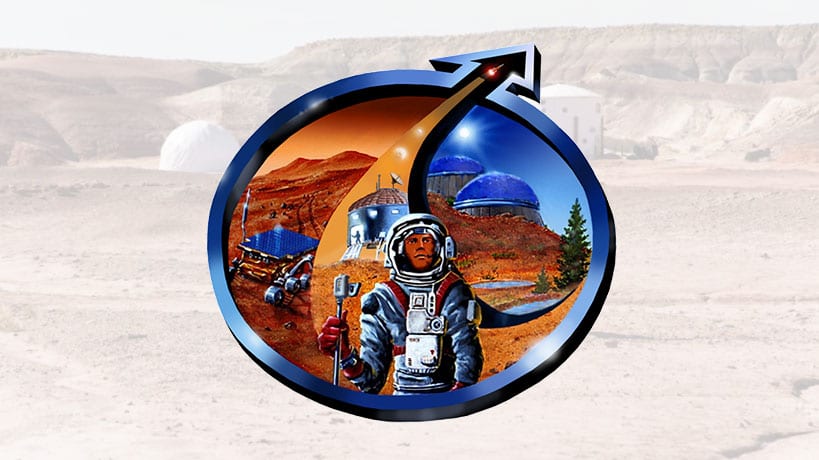 Robert Zubrin Interview on Red Planet Radio Podcast
In the latest episode of Red Planet Radio, the official podcast of the Mars Society, President Dr. Robert Zubrin discusses the most recent scientific findings on the planet Mars, the new direction NASA is taking with the current administration and Elon Musk's plans for the ITS and Mars exploration.
As founder and long-time head of the Mars Society, Dr. Zubrin is one of the most outspoken voices for human Mars exploration and advocacy and has featured in numerous interviews on the subject, including the recent National Geographic series "MARS".
To listen to the podcast, please click here.