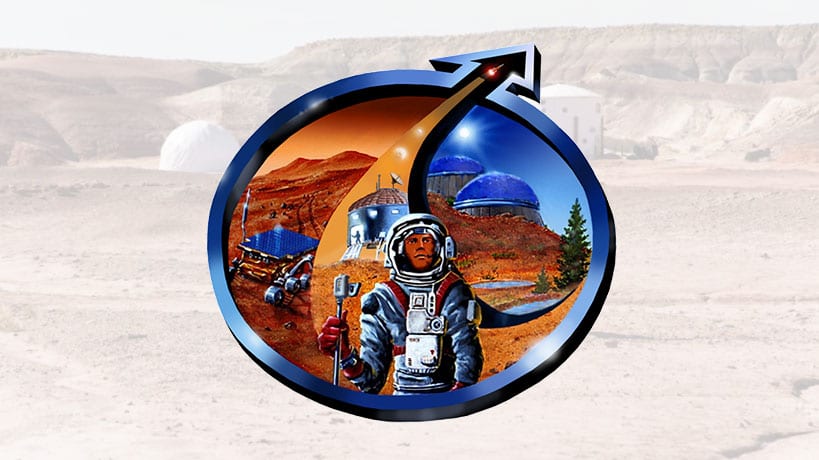 The Mars Society's Red Planet Radio podcast posted Episode 8 today, which involves an interview
with veteran space journalist and historian Leonard David. Today's RPR host is Bill Hargenrader, best-selling author of the Mars Journey series and Founder of I Love Mars Media.
Link to listen to our RPR 08 interview in iTunes.
Mr. David is an award-winning space journalist, reporting on space activities for over 50 years and is author of "Mars – Our Future on the Red Planet" to be published by National Geographic on October 25, 2016. The book is the companion volume to MARS, a six-part television series from executive producers Brian Grazer and Ron Howard to air on the National Geographic Channel this November.
In addition, Mr. David is the first recipient of the American Astronautical Society's (AAS) "Ordway Award for Sustained Excellence in Spaceflight History" in the category of journalism. Mr. David is co-author with Apollo 11's Buzz Aldrin of "Mission to Mars – My Vision for Space Exploration" released in May 2013 and published by National Geographic.