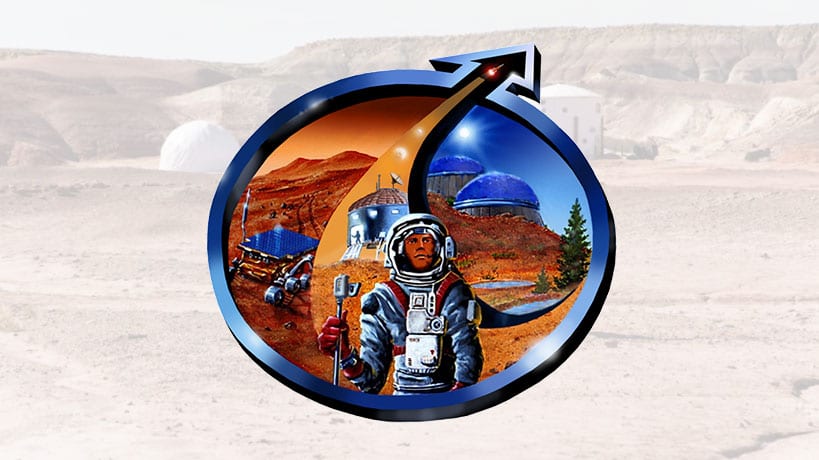 Today on the Mars Society's Red Planet Radio podcast (episode 7) – Mars City Design Challenge Founder & CEO Vera Mulyani
Ms. Mulyani's multidisciplinary background in master planning in various fields of art; architecture, urban design, filmmaking and storytelling, has made her specialized in conceptual strategy in technology, innovation and business development, which is just perfect for designing a future city on the Red Planet.
Mars City Design's mission is to design the blueprint for sustainable cities on Mars. Mars City Design is a human movement, comprised of not only scientists and engineers, but also experts from the vast landscape of artistic vocations.
Today's RPR host is Bill Hargenrader, author of the Mars Journey series and founder of I Love Mars Media.
To listen to RPR episode 7, please click here.