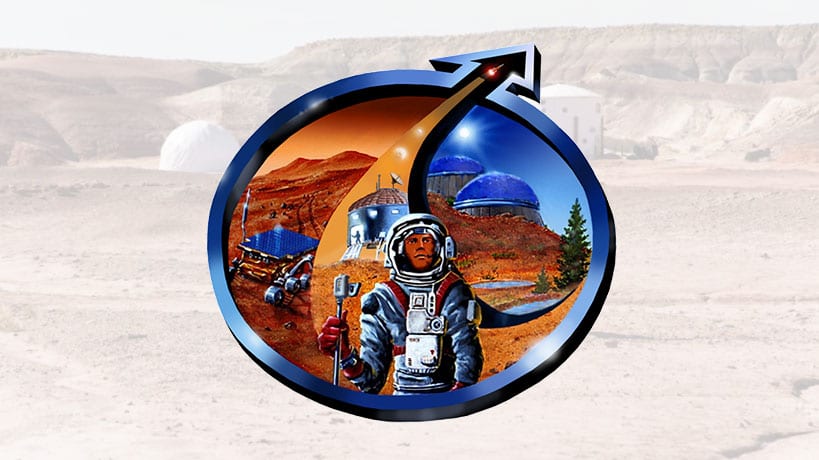 The Mars Society has officially relaunched its Red Planet Radio podcast, now a weekly interview series, at: http://radio.marssociety.org.
Listen to discussions with Dr. Robert Zubrin, President and founder of the Mars Society, Thomas Myers, a prominent science blogger at "The Physics of SpaceX," Lucinda Offer, Executive Director of the Mars Society and Dr. Andrew Rader, Mission Manager at SpaceX and a social media celebrity.
Sharing co-hosting responsibilities for Red Planet Radio will be Bill Hargenrader, founder of Facebook's popular I Love Mars page, and John King, Mars exploration advocate and entrepreneur.
Please help us make Red Planet Radio the #1 Mars focused podcast in the world by downloading, listening to and commenting on the podcast episodes.