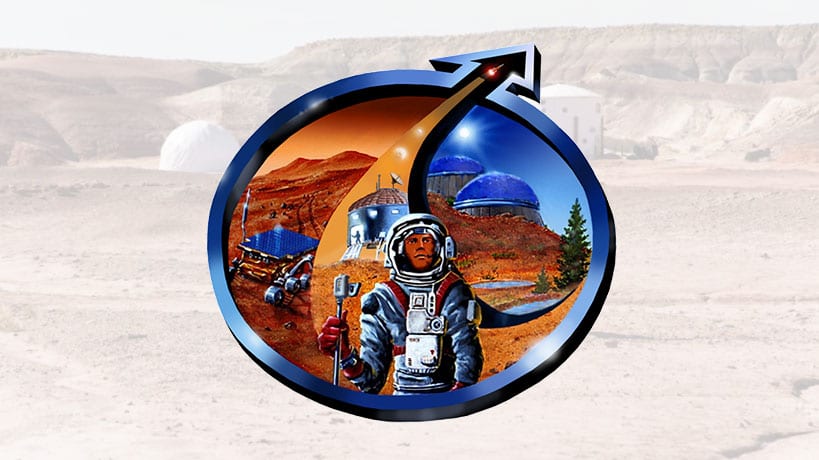 The Mars Society will be re-launching its popular online podcast, Red Planet Radio, beginning Monday, September 19th, three days before the start of the 19th Annual International Mars Society Convention, being held this year at Catholic University in Washington, D.C.
Upcoming episodes of the new broadcast will feature interviews with Dr. Robert Zubrin, President and founder of the Mars Society, Thomas Myers, a prominent science blogger at The Physics of SpaceX, Lucinda Offer, Executive Director of the Mars Society and Dr. Andrew Rader, Mission Manager at SpaceX and a social media celebrity.
Sharing co-hosting responsibilities for Red Planet Radio on behalf of the Mars Society will be Bill Hargenrader, Founder of Facebook's popular I Love Mars page, and John King, Mars exploration advocate and entrepreneur.
Please help us make Red Planet Radio the #1 Mars focused podcast in the world by downloading, listening to and commenting on the broadcast after its re-launch next week. For more updates about Red Planet Radio, please visit the Mars Society web site.