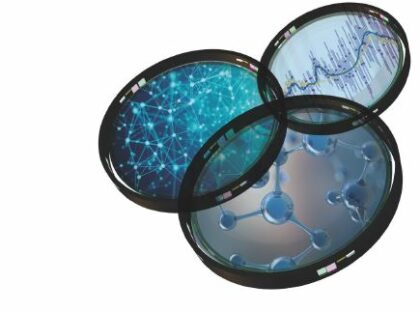 The Mars Society is pleased to welcome Dr. Sara I. Walker, an astrobiologist and theoretical physicist at Arizona State University (Tempe), as one of our plenary speakers during the 26th Annual International Mars Society Convention this October. The title of her address will be "Mars: Red and Dead?", discussing planetary theories for life and implications for whether or not Mars is a living world.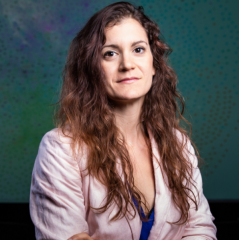 Currently serving as a professor with the ASU School of Earth & Space Exploration, the Bio-Social Complexity Initiative, and the Center for Social Dynamics & Complexity, as well as Deputy Director of the Beyond Center for Fundamental Concepts in Science, her areas of research include the origins of life, artificial life, and life and detection on other worlds.
Dr. Walker also works as a PI for the NASA Interdisciplinary Consortia for Astrobiology Research (iCAR) project, which concentrates on planetary systems biochemistry. She has mentored dozens of early career scientists, leads one of the largest theory groups in origins of life and astrobiology internationally, and is heavily invested in public engagement in science, having reached thousands in-person and hundreds of thousands remotely through lectures, podcast interviews and other activities. 
For more details about the upcoming 2023 International Mars Society Convention, including online registration, hotel accommodation options, and volunteer and sponsorship opportunities, visit our web site at: www.marssociety.org.