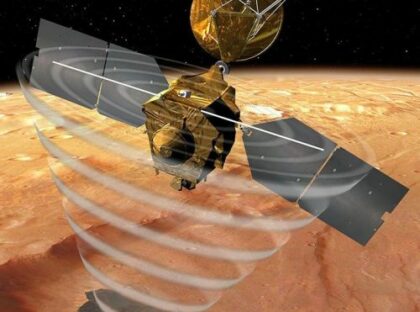 The Mars Society is pleased to announce that Dr. Nathaniel "Than" Putzig, Associate Director and senior planetary geophysicist at the Planetary Science Institute in Colorado, will discuss exploring for buried ice on the Red Planet during the 26th Annual International Mars Society Convention this October at ASU (Tempe).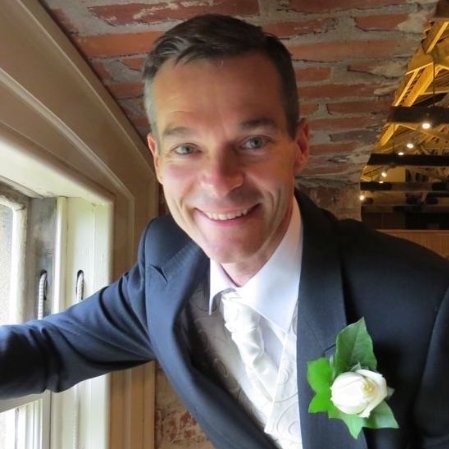 Dr. Putzig has been investigating the geology, climate, and resources of the planet Mars with radar, thermal, and other spacecraft data for over 20 years, and currently serves as the U.S. team leader for the Shallow Radar (SHARAD) sounder onboard NASA's Mars Reconnaissance Orbiter mission.
In addition, he operates as co-captain of the Mars Subsurface Water Ice Mapping (SWIM) Team, which supports NASA's Mars Exploration Program in identifying the location and nature of potential water resources on Mars.
Dr. Putzig received a BS degree in Geophysical Engineering from the Colorado School of Mines, a MA degree in Geophysics from Rice University, and a Ph.D. in Geophysics from the University of Colorado in Boulder.
For more details about the upcoming 2023 International Mars Society Convention, including online registration, hotel accommodation options, and volunteer and sponsorship opportunities, visit our web site at: www.marssociety.org. A list of confirmed speakers will also be posted in the near future.