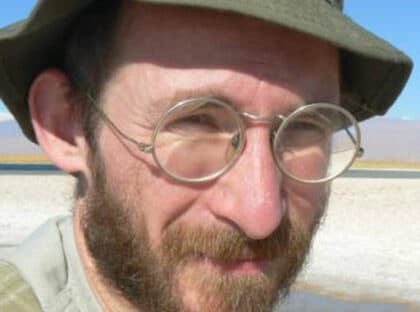 The Mars Society is pleased to announce that Dr. Henrik Hargitai, a planetary geologist and mapping expert at NASA's Ames Research Center, will give a virtual presentation about mapping the Red Planet at the 24th Annual International Mars Society Convention, set for October 14-17, 2021.
Dr. Hargitai is involved in a post-doctoral fellow at the NASA's Ames Research Center and the NASA Astrobiology Institute, focusing on planetary cartography, fluvial geomorphology and the history and localization of planetary nomenclature.
Earlier this year, Dr. Hargitai edited a 60-page comprehensive atlas of the Red planet entitled, "Mars 36: Pocket Atlas", the first of its kind that presents a planetary surface with physical geographic thematic layers. Landforms created by lava, wind, water, and ice are shown in the book on a topographic base map.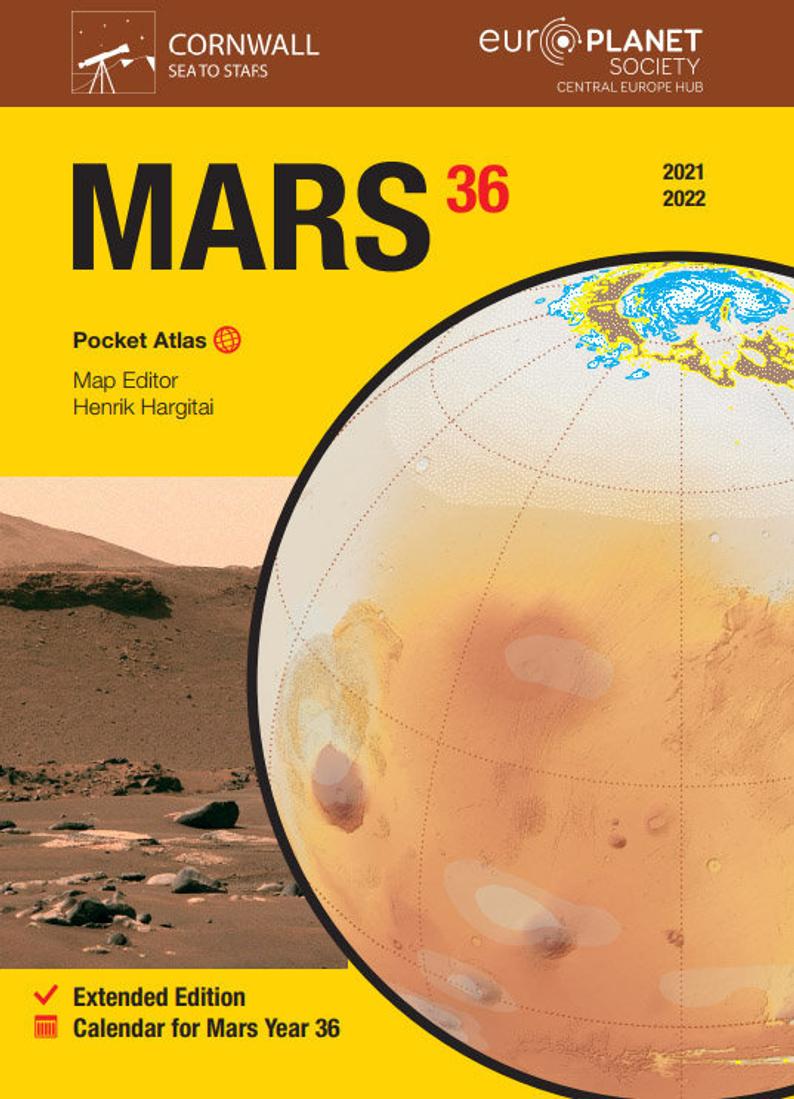 In addition, Dr. Hargitai served for several years as the chair of the ICA Commission on Planetary Cartography and participated in two crewed simulations at the Mars Society's Mars Desert Research Station (MDRS) in southern Utah. He is also the producer of numerous public outreach programs in planetary science for the media.
Dr. Hargitai received a Ph.D. in Earth Sciences (Physical Geography) and a Ph.D. in Philosophy (Aesthetics) from the Eötvös Loránd University, as well as Master's degrees in Geography, Communications, and Teaching of Geography from the same university.
This year's virtual Mars Society conference will be free of charge (although donations are welcomed). For full registration details, please click here. Regular updates, including a list of confirmed speakers, will be posted in the coming weeks on the Mars Society web site and its social media platforms.