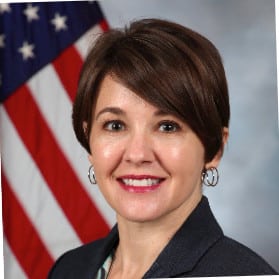 The Mars Society is pleased to announce that Tiffany M. Morgan, Deputy Director of the Mars Exploration Program in NASA's Science Directorate, will be giving a plenary address during the 26th Annual International Mars Society Convention at Arizona State University (Tempe), set for October 5-8, 2023. The title of her talk will be "Exploring Mars Together, DRAFT Plan for a Sustainable Future for Science at Mars".
In her current role at the agency, Ms. Morgan provides program leadership in exploring and characterizing Mars to understand its current environment, climate, geological history, biological potential, and to prepare for human exploration.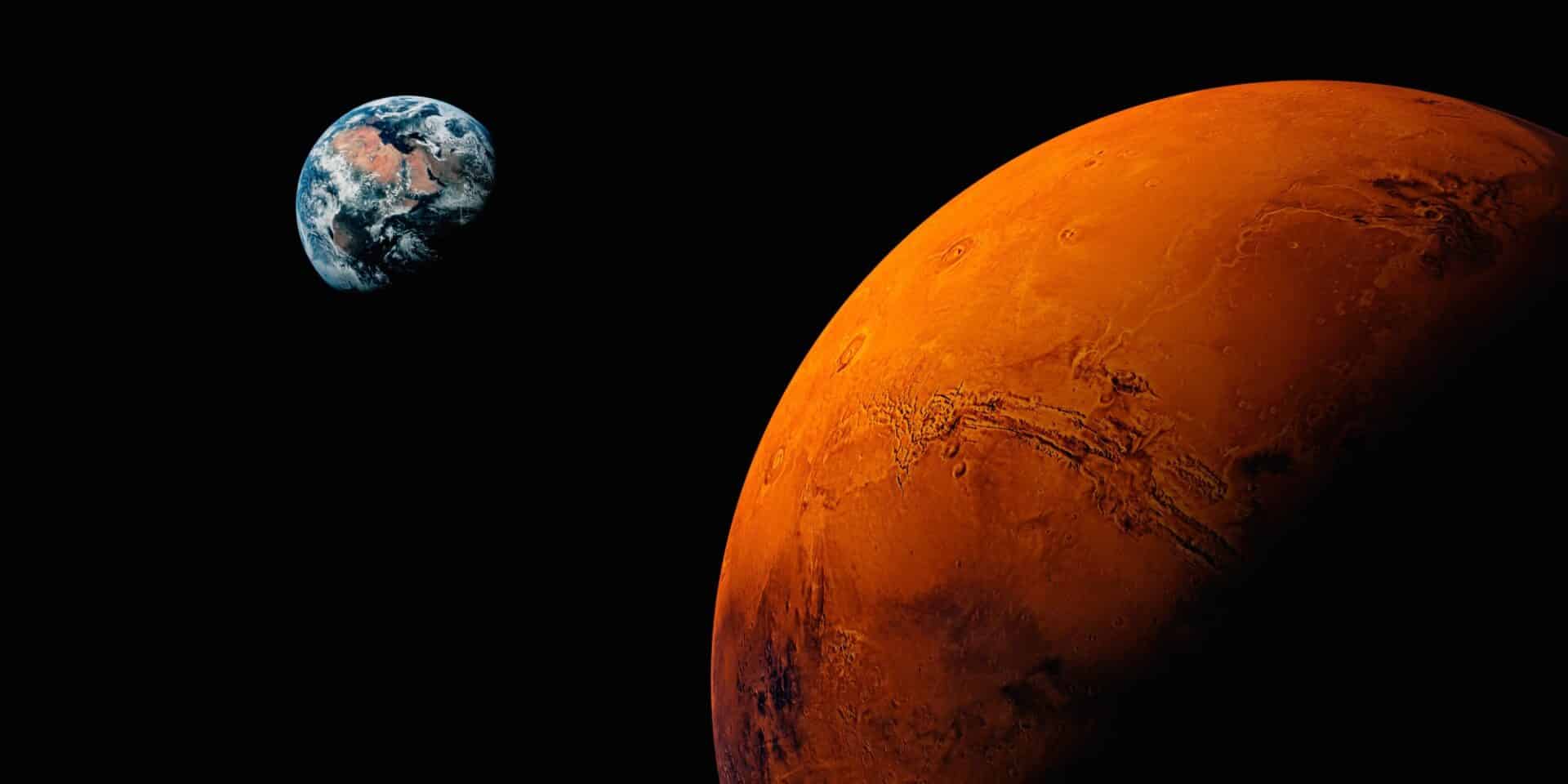 Before joining NASA HQ as the MEP Deputy Director, Ms. Morgan was Project Manager for the Solar Electric Propulsion (SEP) Project at NASA's Glenn Research Center in Cleveland. She spent over a decade working for Air Force Space Command (now the Space Force) with a focus on rapid space acquisitions including spacecraft missions, satellite command & control systems and Department of Defense (DoD) payloads.
Prior to civil service, Ms. Morgan worked for the Army Space and Missile Defense Command at the Reagan Test Site in the Marshall Islands managing optics and radar systems and held positions in industry with an emphasis on process and systems engineering.
For additional details about the 2023 International Mars Society Convention, including online registration, call for papers, and volunteer and sponsorship opportunities, visit our web site at: www.marssociety.org. A list of confirmed speakers will also be posted in the near future.