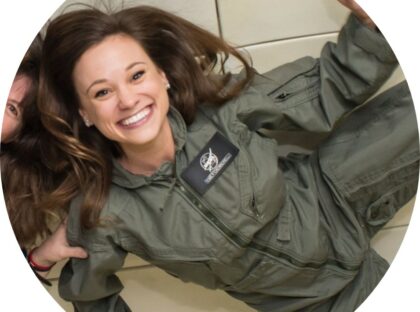 The Mars Society is pleased to announce that Emily Calandrelli (widely known as The Space Gal), a popular science communicator, author, and television host-producer, will be joining our next Red Planet Live podcast on Tuesday, July 18th (4:30 pm PT / 7:30 pm ET).
An MIT engineer turned Emmy-nominated science television personality, Emily is the host and co-executive producer of Emily's Wonder Lab on Netflix, as well as a correspondent on Netflix's Bill Nye Saves the World and host of FOX's Xploration Outer Space.
She is the author of the picture book Reach for the Stars, the science experiment book Stay Curious and Keep Exploring, and the science chapter book series The Ada Lace Adventures. A third book in the series was launched to the ISS through the Story Time from Space program.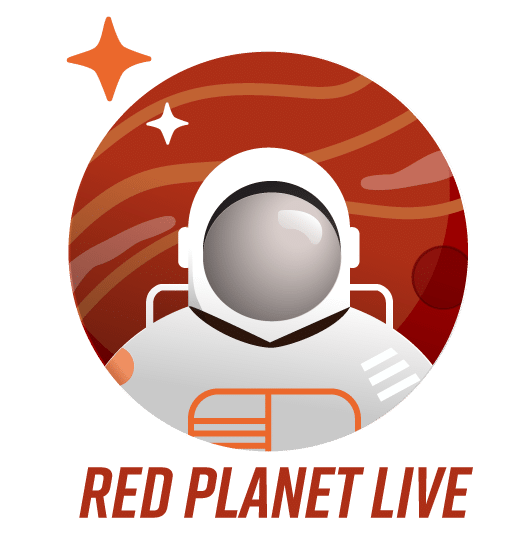 Emily is also a professional speaker who has spoken at venues like Google, Pixar, MIT, Texas Instruments, CERN, and dozens of K-12 schools and universities around the U.S., focusing on science communication, space exploration, and women in STEM. As part of this, she has three TEDx talks on YouTube.
Her education includes a Bachelor's degree in Mechanical and Aerospace Engineering from West Virginia University and a Master's degree from MIT in Aeronautics and Astronautics, as well as Technology and Policy.
To participate in our RPL podcast (free of charge), register online. During the program, you'll be able to submit your questions to Emily. Please note that the July episode of RPL is 30 minutes earlier than the usual start time of 5:00 pm PT. Thank you, and we look forward to welcoming you to our live RPL broadcast!
Red Planet Live is a monthly live one-hour podcast from The Mars Society. Our host Ashton Zeth interviews the people instrumental in exploring and settling Mars. The show will focus on a wide variety of topics, including Mars and space exploration, STEM education, technology, women in science, and much more, with exciting and open discussions involving experts in these respective fields.